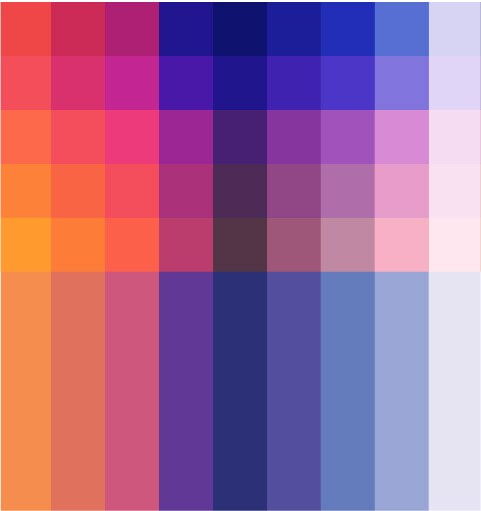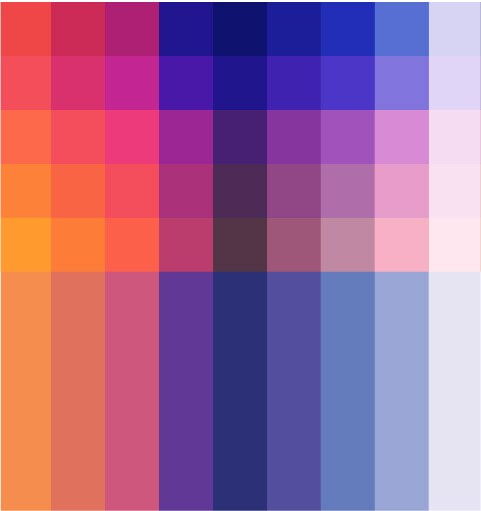 A secure front door to all of your clouds
As your applications shift to the cloud, you can't rely on traditional network security to secure access. But, that doesn't mean that you have to lose control.

Take control of your cloud environments with Prisma™ Access. Use Zero Trust principles for secure access to public cloud, private cloud and SaaS applications.