Subscribe here to receive The Insider Report - your go-to source for cybersecurity information, tools and actionable tips that empower you to solve challenges that actually matter.
February 2017
PAN-OS 8.0: Protection. Delivered.
Find out what's new in PAN-OS 8.0!
Welcome to the largest release in Palo Alto Networks® history. This release raises the bar by embracing multi-cloud environments, adding new threat prevention capabilities, and achieving simplified security operations while driving new performance standards.
Embrace the cloud. Protect your environment. Improve performance.
From unparalleled advancements to visibility and control within cloud environments – such as AWS®, Azure® and many SaaS applications – to industry-leading credential theft and abuse prevention to automating security enforcement to faster next-generation firewall models, PAN-OS® 8.0 boasts truly significant enhancements and new capabilities across the platform.
Watch the full announcement here.
---
WHAT'S NEW
New Family of Breakthrough Performance Hardware
Securely Enabling Public and Private Clouds
Securely Enabling SaaS Adoption
Preventing Credential-Based Attacks
Multi Method Threat Prevention
User Identity Based Security: Intelligent, Safe and Simple
High-Performance, Intelligent, Centralized Management
Security for Service Providers
Technology Integrations with 3rd Parties
---
MAIN TECHNICAL DOCUMENTATION
---
PAN-OS 8.0 ARTICLES
Connection Security Enhancements
Forwarding PA-7000 Logs to Panorama
IPV6 Router Advertisement for DNS Configuration
GlobalProtect External Gateway Priority by Source
Manage Certificate Exclude List
Support for Data Classification Tags
Forward UserID Logs to Panorama
PAN-DB Five Minute Update for Malware and Phishing
---
MEET UPS
February 28, 2017 – Spark User Summit | New York
February 13-17, 2017 – RSA | San Francisco, CA
March 14, 2017 – Spark User Summit | Atlanta
March 21, 2017 – Spark User Summit | Seattle
March 23, 2017 – Spark User Summit | Sydney
June 12–15, 2017 – Ignite | Vancouver, BC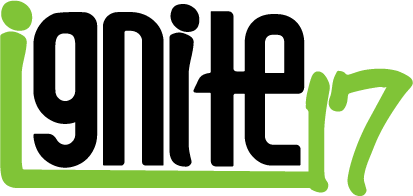 June 12-15, 2017, Vancouver, BC.
Register for Ignite 2017 by December 31, 2016 and receive a 100% discount to the Palo Alto Networks PCNSE exam of your choice.
---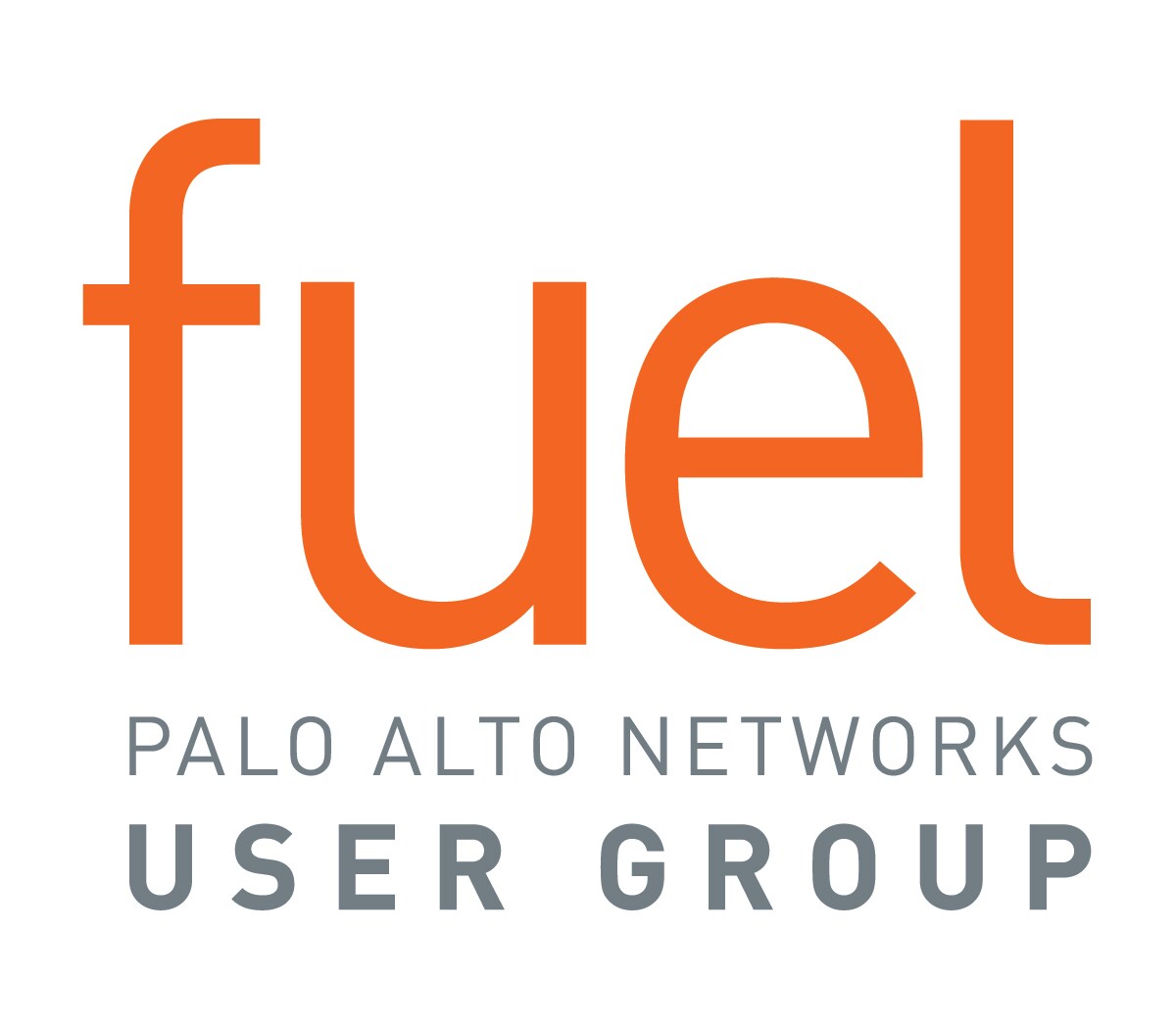 Join the Fuel User Group to meet with Palo Alto Networks customers near you! Connect with like-minded professionals and stay ahead of cybersecurity trends.
---

Join the Live Community to search for information, read and post about topics of interest, and learn from other customers of Palo Alto Networks.