Subscribe here to receive The Insider Report - your go-to source for cybersecurity information, tools and actionable tips that empower you to solve challenges that actually matter.
February 2018.
INTRODUCING CORTEX XDR, VM-SERIES ON GOOGLE, PAN-OS 8.1 AND MORE!
February has been a busy month for Palo Alto Networks, with the launch of Cortex XDR, a new cloud service that automatically detects and reports on post-intrusion threats in your network, VM-Series support for Google, new Autofocus features, new hardware and more!
Read on for insights on the new products, features, and releases from Palo Alto Networks.
---
DOCS AND ANALYSIS
Ready to Get Started the Cloud Services Portal?
Latest AutoFocus Documentation is Now Live!
Stepping Up to a Data Center Best Practice Security Policy
Best Practice for Securing Administrative Access
Configure Classification Labels for Third-Party Apps
The VM-Series Firewall is the Next Link in Your OpenStack Service Chain
VM-Series Auto Scale Template for AWS Version 2.0
Release Notes: GlobalProtect™ Agent 4.0.6
---
JOIN THE DISCUSSION
Epic Cloud Security Event and Dallas Fuel Spark Event
How to Activate Eval Cortex XDR Cloud Service
Cortex XDR, Cloud Services Portal, and Logging Service documentation
PAN-OS 8.1: Streamline SSL Decryption, Accelerate Adoption of Security Best Practices
---
THE PRODUCT CORNER
Cortex XDR: Cloud-delivered Analytics and Machine Learning
VM-Series for Public and Private Clouds
VM-Series on Google Cloud Deployment Guidelines
---
INDUSTRY NEWS
The Internet of (Secure) Things Checklist
Hiring Cloud Talent Will Improve Cybersecurity
How do you measure cybersecurity risk?
Detecting and Stopping the Stealthiest Threats With Behavioral Analytics
Palo Alto Networks launches new cloud-based user behaviour analytics application
Palo Alto Networks Finds Attackers Who Dwell in Networks
Palo Alto Networks extends security to the big 3 public clouds
---
INSIDER LOOK
Learn how Ada County (Idaho) enabled a wide range of network access privileges for a multifaceted public-sector organization while preventing sophisticated cyberthreats from compromising vital network assets and private taxpayer information.
---
EVENTS
March 8 – Fuel User Group Meeting | Sacramento
March 15 – Fuel User Group Meeting | Maryland
April 4 – Fuel User Group Meeting | San Diego
April 17 – Spark User Summit | Toronto, CAN
May 21-24 – Ignite Conference | Anaheim
---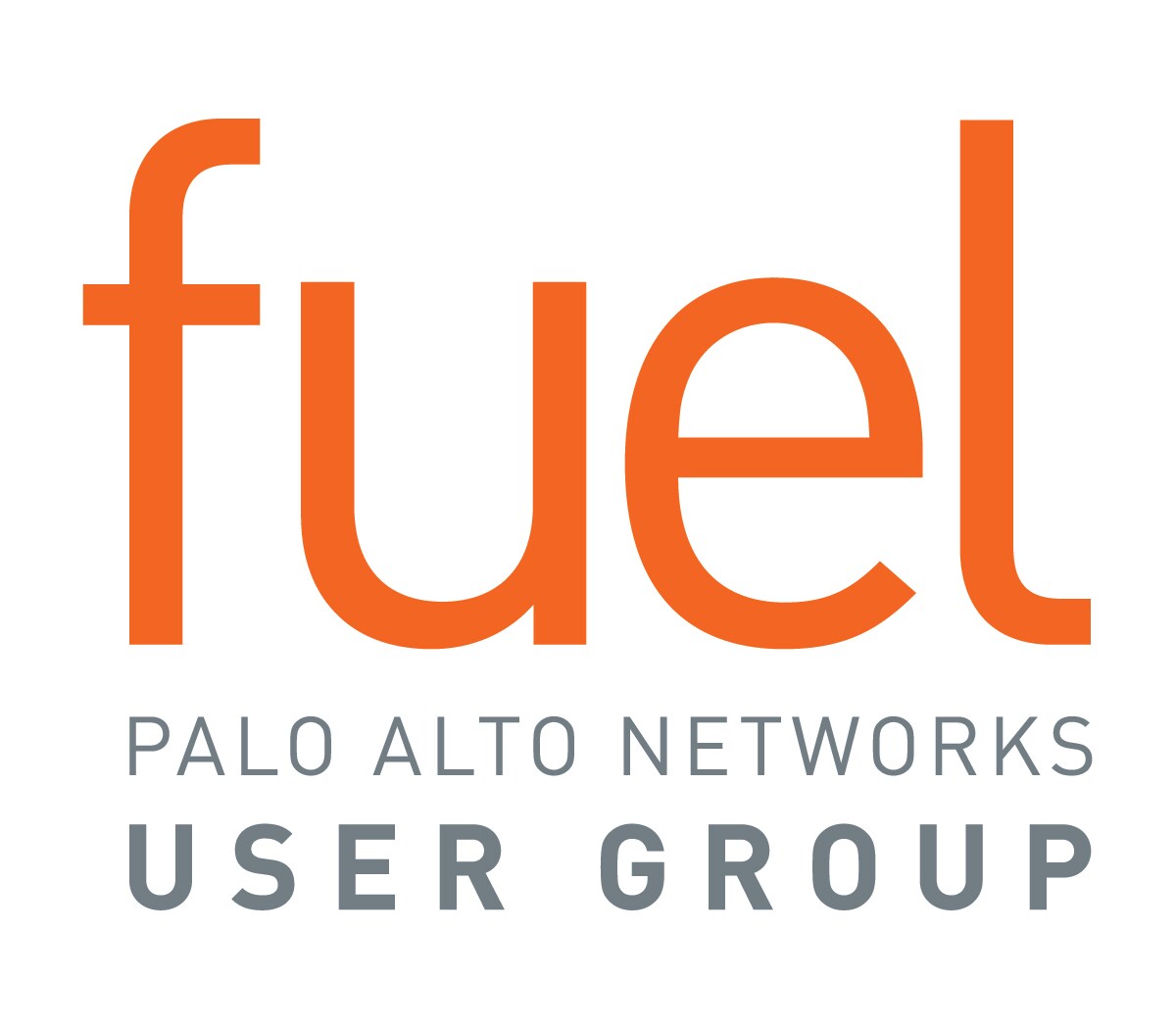 Join the Fuel User Group to meet with Palo Alto Networks customers near you! Connect with like-minded professionals and stay ahead of cybersecurity trends.
---

Join the Live Community to search for information, read and post about topics of interest, and learn from other customers of Palo Alto Networks.