Subscribe here to receive The Insider Report - your go-to source for cybersecurity information, tools and actionable tips that empower you to solve challenges that actually matter.
July 2016
SECURE THE CLOUD
Data Exposure Has Met Its Match
Get started by protecting your SaaS applications. Prevent threats such as data exposure and malware by gaining visibility into, and controlling SaaS usage with Aperture.
---
DOCS AND ANALYSIS
SaaS Visibility and Control (PAN-OS 7.1) (with video)*
SaaS Applications Supported with Aperture*
Generate the SaaS Risk Assessment Report
Aperture: Use the Faceted Search to Filter Assets
Aperture: Monitor User Activity
VM-Series Firewall in AWS GovCloud
About the VM-Series Firewall in Azure
Set up the VM-Series Firewall in Azure
What is WildFire? (with video)*
Video Tutorial: How to Configure WildFire*
Available Reports in the WildFire Cloud*
AutoFocus Log Data Integration (PAN-OS 7.1) (with video) *
AutoFocus New Features: June 2016
*Must be logged into Live Community to view
---
THE PRODUCT CORNER
Safely Enable Microsoft Office 365 – White Paper
Protect Against New Threats to Safely Enable SaaS (Webinar)
VM-Series for AWS Hybrid Cloud Deployment Guidelines
VM-Series for Azure Overview Video
Securely Enabling a Hybrid Data Center with Microsoft Azure (Webinar)
---
INDUSTRY NEWS
Researchers Endorse 'Quantum-Safe' Cloud Security
A Quick Update On Our LabyREnth CTF Challenge
5 Things To Consider With A Threat Hunting Program
Hackable X-ray machines and other risks of the Fourth Industrial Revolution
Staying Ahead of the Cybersecurity Threat
Holding the HMI Hostage - The Growing Threat of Ransomware
It's Time To Think Of Cybersecurity As A Business Enabler
---
INSIDER LOOK
Warren Rogers Associates: Achieving PCI Compliance in AWS
PCI compliance is a steep enough challenge, but what happens when your entire infrastructure is in AWS? Do the same concepts of network segmentation and separation apply, and if so how? At what point do AWS compliance efforts intersect with your compliance efforts? This session covers how Warren Rogers is using the Palo Alto Networks VM-Series to maintain separation of data and traffic in AWS in order to improve security and achieve PCI compliance.
---
e-LEARNING
Firewall 7.1: Install, Configure, and Manage (EDU-101)
Firewall 7.1: Configure Extended Features (EDU-105)
Panorama 7.1: Manage Multiple Firewalls (EDU-121)
Firewall Traps: Install, Configure, and Manage (EDU-181)
*Must be registered in our Learning Center to view
---
MEET UPS
July 21 – Fuel Chapter Meeting: Kansas City
August 9 – Fuel Chapter Meeting: Denver
August 10 – Fuel Chapter Meeting: AWS Summit: New York
August 11 – Fuel Chapter Meeting: Dallas
August 17 – Fuel Chapter Meeting: Cleveland
August 29 – VM World: Las Vegas
September 26 – Microsoft Ignite: Atlanta
---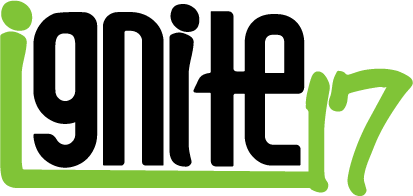 June 12-15, 2017, Vancouver, BC.
Register for Ignite 2017 by September 12, 2016, and receive a $400 discount on a full conference pass.
---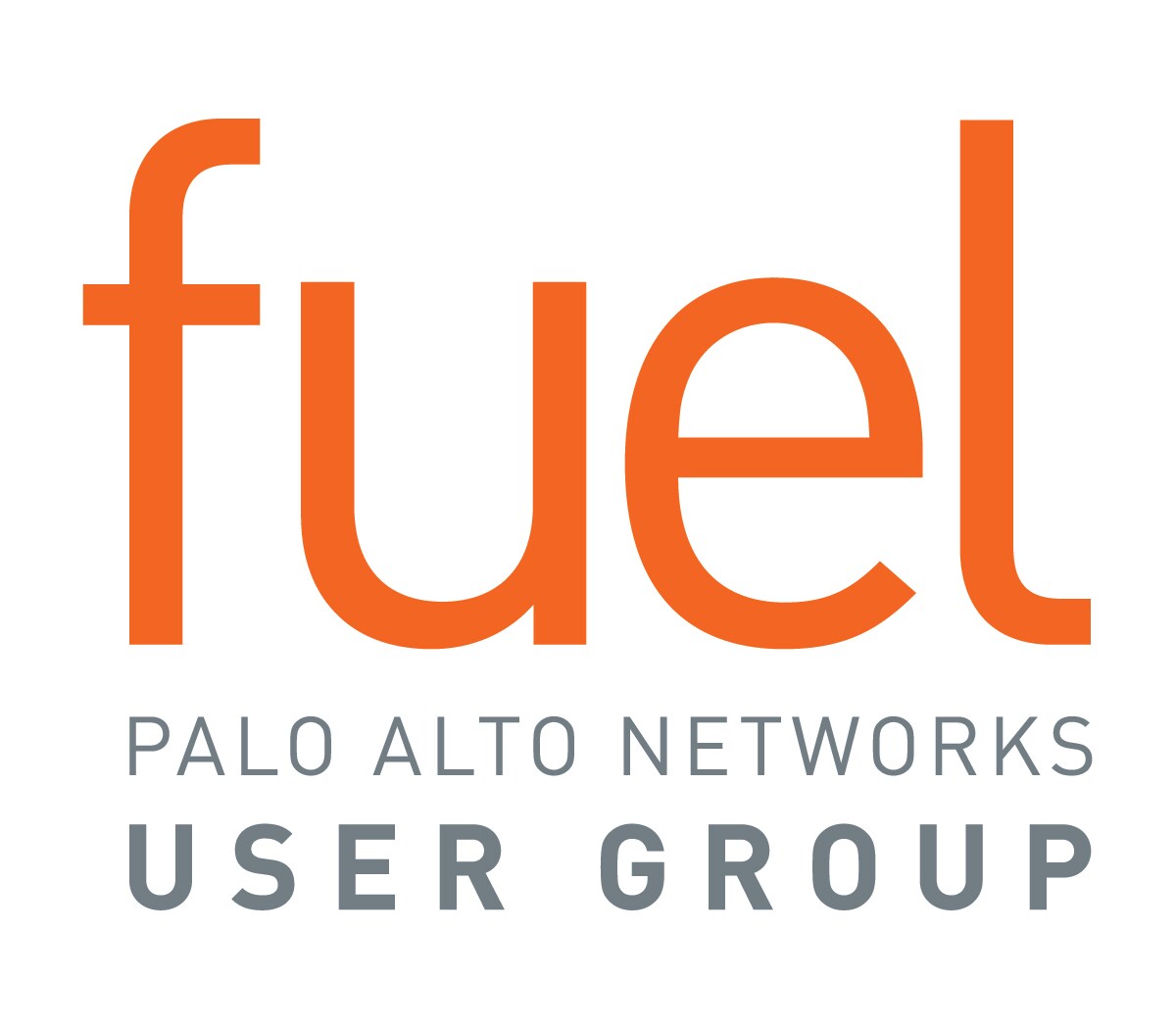 Join the Fuel User Group to meet with Palo Alto Networks customers near you! Connect with like-minded professionals and stay ahead of cybersecurity trends.