Subscribe here to receive The Insider Report - your go-to source for cybersecurity information, tools and actionable tips that empower you to solve challenges that actually matter.
July 2017
THE FUTURE OF CYBERSECURITY
Announcing the NEW Palo Alto Networks Cortex platform! The platform unleashes innovative capabilities from Palo Alto Networks, third-party developers and customers, driving better security outcomes for the network defender. Learn more..
---
DOCS AND ANALYSIS
User-ID even with Max OS-X? Object with IP range, NAT with VWire, WF-500 cloud scan and more!
Traffic Monitor, Panorama, base version on upgrade, HA pair, App-ID, SPAN VLANs
Naming scheme, changing log severity, WildFire on other file types
TAP interface, GlobalProtect over SSL, Panorama - manage and log, & the chicken crosses the road!
---
PRODUCT CORNER
---
INDUSTRY NEWS
Expanded Security Platform With New Cortex platform, GlobalProtect Offerings
The Security Market Is Ripe For Disruption
5 Hot Happenings From Palo Alto Networks Ignite 2017
Palo Alto Networks Goes Platform Route, Backed By Venture Fund
'Game-Changing' New Cloud-Based Cortex platform
Cybersecurity Job Market to Suffer Severe Workforce Shortage
Petya Ransomware: What You Need to Know
Protections for Petya Ransomware
6 Ways Security Pros Unwittingly Compromise Enterprise Security
How Does GlobalProtect Cloud Service Compare to Alternative Approaches?
---
INSIDER LOOK
Rieter Machine Works Ltd. Case Study
Learn about how Rieter Machine Works Ltd. implemented Palo Alto Networks' Next-Generation Security Platform to replace the several systems guarding their intellectual property – globally.
---
E-LEARNING
Aperture: Secure SaaS Applications
Traps 3.4: Install, Configure, and Manage
Traps 3.4: Deploy and Optimize
---
EVENTS
July 19 – Charlotte, NC | Fuel User Group
July 22-27 – Las Vegas, NV | Black Hat
August 8 – Edison, NJ | Fuel User Group
August 10 – Atlanta, GA | Fuel User Group
August 27-31 – VMworld USA | Las Vegas, NV
August 28-30 – Las Vegas, NV | Oktane 17
October 23-24 – Washington, DC | Federal Ignite
---
UPCOMING WEBINARS
July 19 – Insights From the 2017 Gartner Magic Quadrant for NGFW
July 19 – NGFW: Next Generation Firewall Live Demo
July 24 – Phishing & Credential Abuse 101: Exposing the Ecosystem
July 25 – How Does Credential Theft Affect Your Organization?
July 26 – Disrupting Credential-based Attacks
July 26 – NGFW: Next Generation Firewall Live Demo
July 27 – Phishing & Credential Abuse 201 – Inside the Attack
August 2 – NGFW: Next Generation Firewall Live Demo
August 15 – Safely Enable SaaS Applications with Aperture
---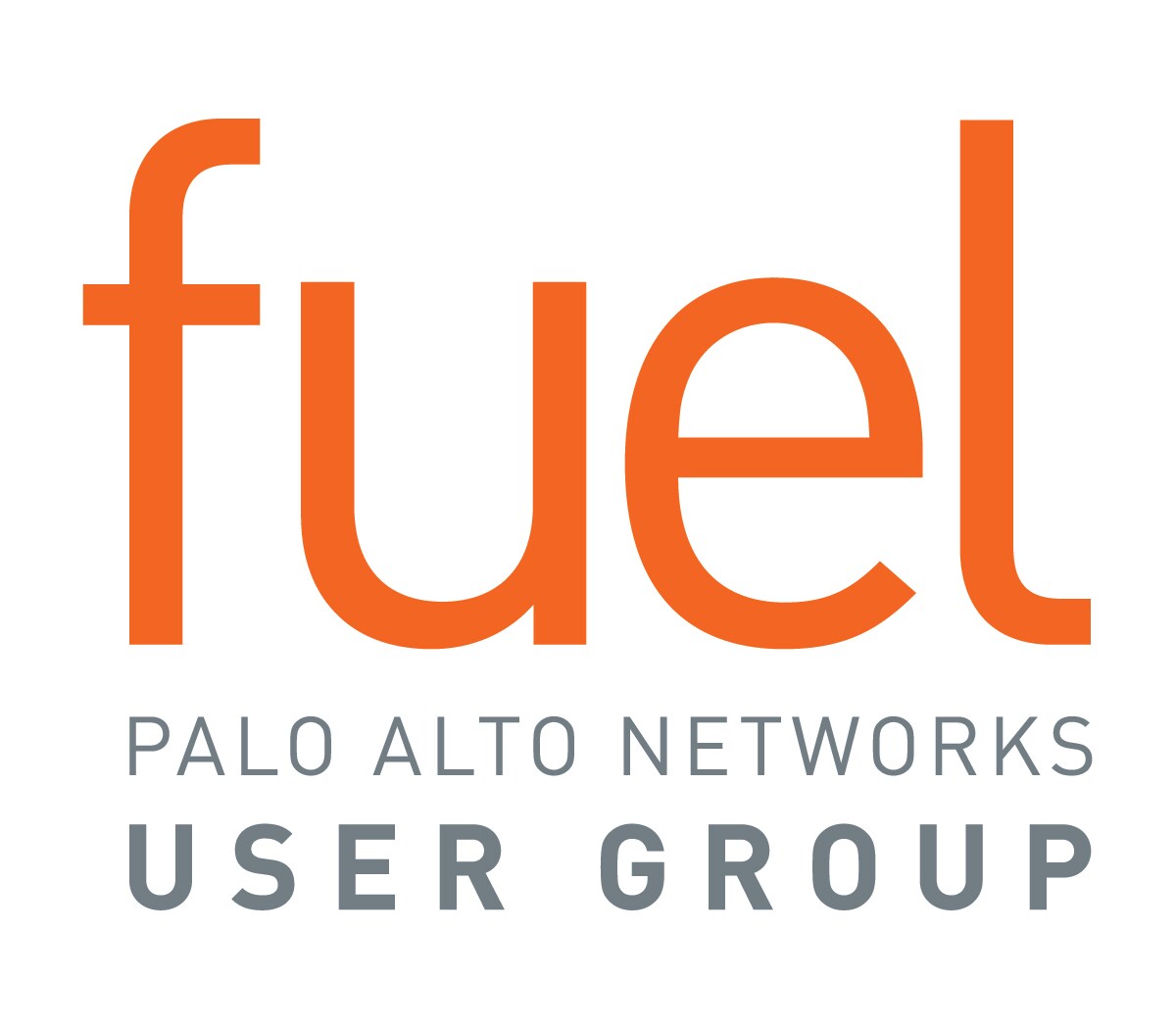 Join the Fuel User Group to meet with Palo Alto Networks customers near you! Connect with like-minded professionals and stay ahead of cybersecurity trends.