Subscribe here to receive The Insider Report - your go-to source for cybersecurity information, tools and actionable tips that empower you to solve challenges that actually matter.
May 2016
NEW UNIT 42 REPORT
Ransomware: Unlocking the Lucrative Criminal Business Model
Unit 42 looks into how cybercriminals have perfected the key components of Ransomware attacks over the past three years.
---
DOCS AND ANALYSIS
MineMeld for Domain Blocking using DNS Sinkhole*
Custom DNS Signatures Block List in PAN-OS 7.1*
Best Practices for Completing the Firewall Deployment
Best Practices for Securing Your Network from Layer 4 and Layer 7 Evasions
Best Practice Internet Gateway Security Policy
---
INDUSTRY NEWS
A Gartner Leader Again. Again.
New from Unit 42: An Interesting Twist on Python-Based Malware
M&A Due Diligence: What Are the Cybersecurity Questions to Ask?
Are You Getting the Most from Your Threat Intelligence Subscription?
Growing Awareness of Cyber Framework Bodes Well For Global Risk Management
The 10 Biggest Mega Breaches of the Last 10 Years
How You Could Be Leaking Your Secrets Onto Github
10 Steps for Multinationals Complying with Europe's New Data Protection Framework
---
INSIDER SPOTLIGHT
Learn how the CAME Group is protecting endpoints from targeted cyberattacks, and enabling enterprise-wide network security, with uniform policies that eliminate security vulnerabilities and unauthorized traffic.
---
MEET UPS
June 9 – Spark User Summit: Toronto
June 19–24 – Honeywell Users Group (San Antonio)
June 30 – SANS (Baltimore)
July 7 – Spark User Summit: Anaheim
---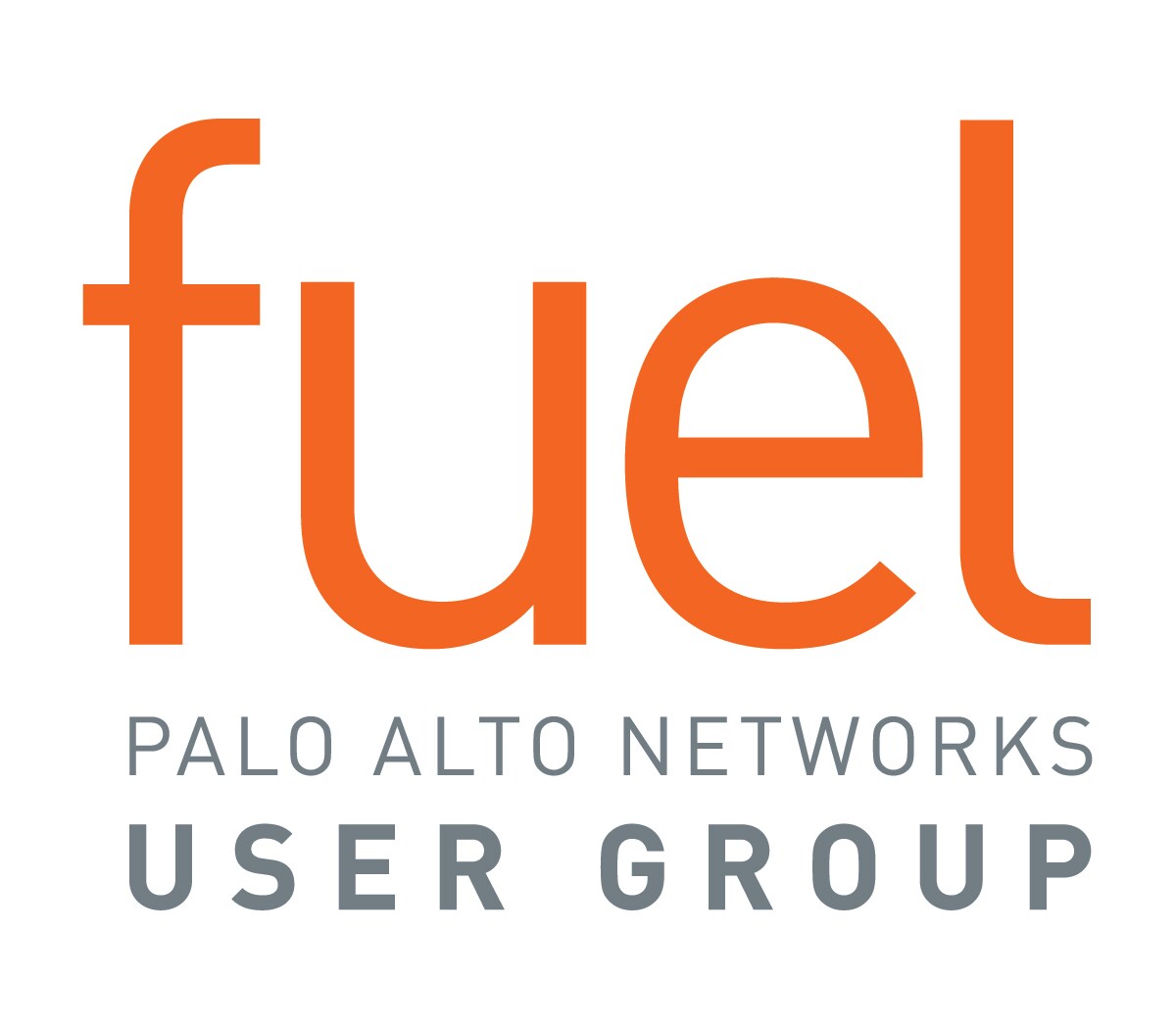 Meet with Palo Alto Networks customers near you! Connect with like-minded professionals and stay ahead of cybersecurity trends.