Subscribe here to receive The Insider Report - your go-to source for cybersecurity information, tools and actionable tips that empower you to solve challenges that actually matter.
May 2017
INTRODUCING THE NEW TRAPS V4.0
We're excited to announce the availability of the new release of Traps advanced endpoint protection, version 4.0. This release is packed with new features and expanded multi-method prevention capabilities that deliver unsurpassed protection against known and unknown threats. Learn more.
---
DOCS AND ANALYSIS
How to Configure GlobalProtect and IPv6
Cert Configurations for GlobalProtect
Panorama Certificate Expiration! June 16, 2017
What are the Recommended Applications for Internet Access?
Video: Duo Multi Factor Authentication (MFA)
---
PRODUCT CORNER
---
INDUSTRY NEWS
Protections Against WanaCrypt0r Ransomware Attacks
Deterrence in Cyberspace: A Greater Role for Industry (Part I)
Cardinal RAT Reigns Under The Radar Two Years
10 Cybersecurity Myths That Must Be Busted
How Verge Health Secures PHI on AWS Clouds
IoT: Who is Counting Your Steps?
Legacy Cultures Inhibit Cybersecurity?
---
INSIDER LOOK
Learn how the Zurich Zoo installed Palo Alto Networks endpoint security in a single day and successfully eliminated endpoint virus infections and secured PCs for more than 200 employees.
---
E-LEARNING
Fuel Virtual Test Lab PAN-OS 8.0
Cybersecurity Skills Practice Lab
---
EVENTS
June 1 – Fuel User Group Meeting | Edmonton, Canada
June 8 – Fuel User Group Meeting | Sacramento, CA
June 9 – Unit 42 | Capture the Flag
June 12-15 – Ignite | Vancouver, BC
June 28 – Fuel User Group Meeting | Salt Lake City, UT
August 27-31 – VMworld USA | Las Vegas, NV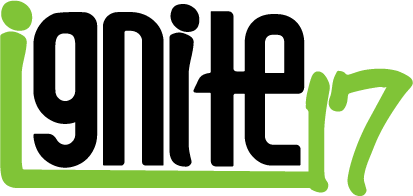 June 12-15, 2017, Vancouver, BC.
Register for Ignite 2017 by December 31, 2016 and receive a 100% discount to the Palo Alto Networks PCNSE exam of your choice.
---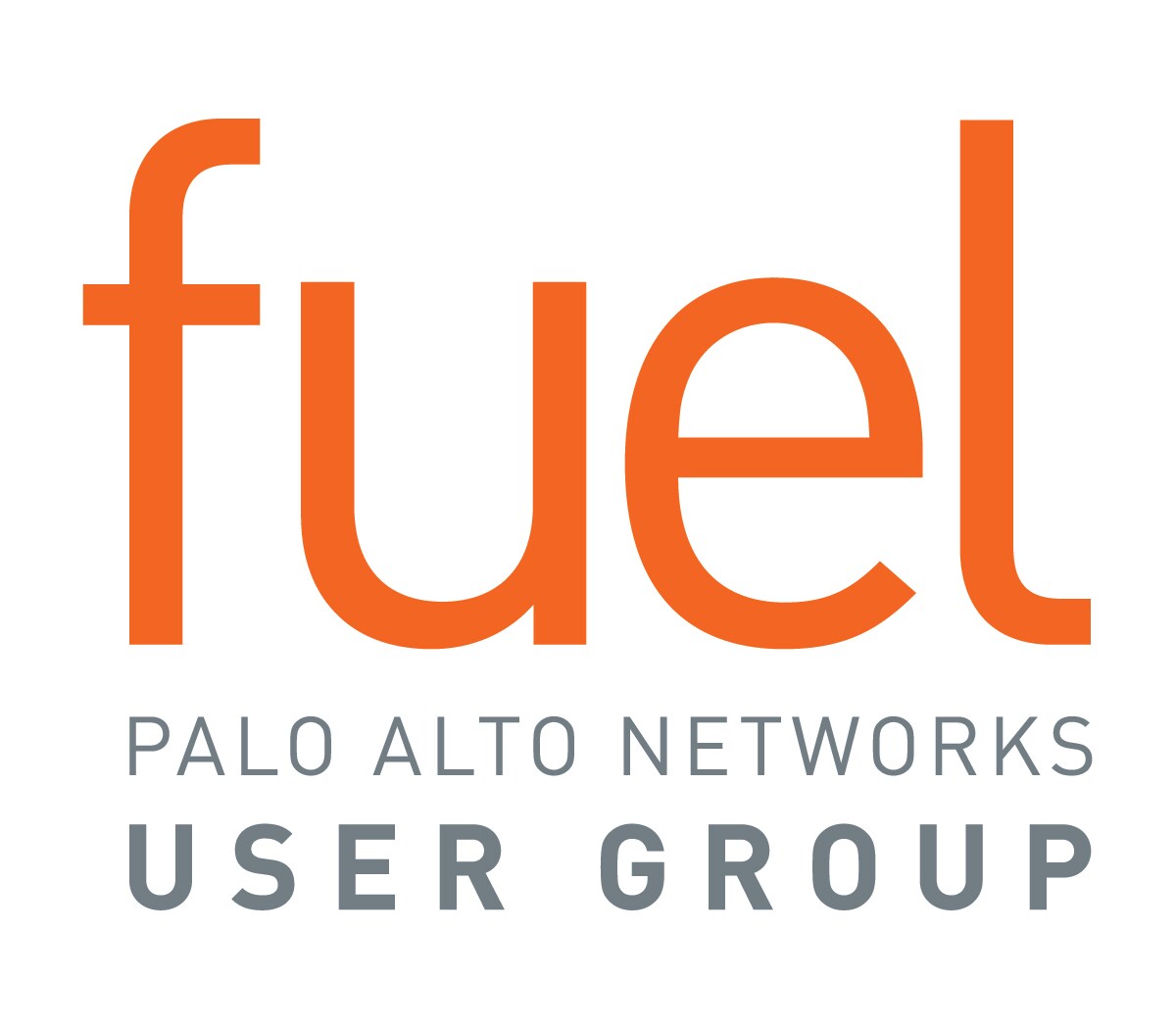 Join the Fuel User Group to meet with Palo Alto Networks customers near you! Connect with like-minded professionals and stay ahead of cybersecurity trends.