Subscribe here to receive The Insider Report - your go-to source for cybersecurity information, tools and actionable tips that empower you to solve challenges that actually matter.
May 2018.
THERE IS STILL TIME TO REGISTER FOR IGNITE 2018!
Ignite '18 will be the sixth - and the most exciting, most technically advanced - Palo Alto Networks Ignite cybersecurity conference! This event will be overflowing with highly technical 1:1 sessions, the latest in network security, and more!
REGISTER FOR IGNITE 2018!
Read on for insights on the new products, features, and releases from Palo Alto Networks
---
DOCS AND ANALYSIS
Traps 5.0 and the New Traps Management Service
Traps 5.0 Advanced Endpoint Protection + FAQ
New Firewalls and Appliance Models
Compatibility Matrix - Supported OS Releases by Model
What is the Cloud Services Portal?
GlobalProtect 4.1 has Been Released
Compatibility: GlobalProtect on macOS 10.13.3, PAN-OS 8.1 on a PA-5280, what?
PAN-OS 8.1 Documentation Features
Activation, Registration and Licensing of Palo Alto Networks Software and Devices
---
THE PRODUCT CORNER
White Paper: Prevention-based Architecture
Extending Zero Trust to the Endpoint
Credential Phishing and Abuse in Healthcare Organizations
---
E-LEARNING
Cybersecurity Skills Practice Lab
---
INDUSTRY NEWS
5 Ways To Get Ready For Public Cloud Deployment
Girl Scouts Fight Cybercrime With New Cybersecurity Badge
Having A Boardroom Conversation About Cybersecurity And Material Risk
The Internet Of (Secure) Things Checklist
Palo Alto Networks Buys Evident.Io, Extends Its Cloud Security Solution
Palo Alto Networks Security Operating Platform
---
INSIDER LOOK
Learn how Animal Logic Enabled uninhibited, high-performance access to network and SaaS functions while preventing the exposure of creative intellectual property to cyber risks by Threat Prevention, App-ID, User-ID, URL Filtering (PAN-DB) and WildFire.
---
MEET-UPS
May 10 – Fuel User Group Meeting | Winnipeg, CAN
May 14 – Fuel User Group Meeting | Brentwood, TN
May 17 – Fuel User Group Meeting | Omaha, NE
May 21-24 – Ignite Conference | Anaheim, CA
June 14 – Spark User Summit | Atlanta, GA
---
GETTING GDPR READY
Please update your communication preferences today to keep receiving communication from Palo Alto Networks after 25 May as your explicit consent will be required and we don't want you to miss out on news, events and other info.
Update your preferences
---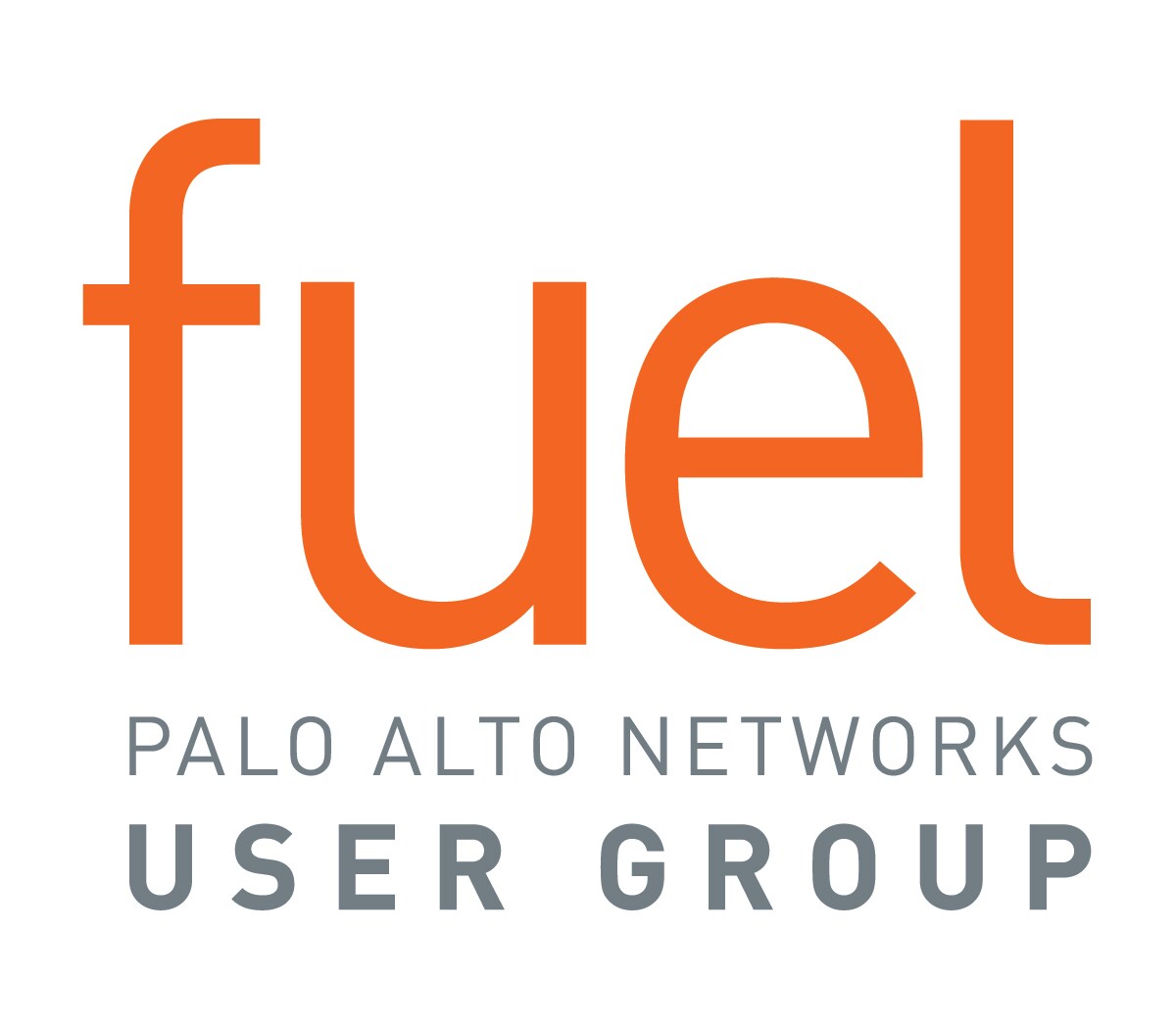 Join the Fuel User Group to meet with Palo Alto Networks customers near you! Connect with like-minded professionals and stay ahead of cybersecurity trends.
---

Join the Live Community to search for information, read and post about topics of interest, and learn from other customers of Palo Alto Networks.