Subscribe here to receive The Insider Report - your go-to source for cybersecurity information, tools and actionable tips that empower you to solve challenges that actually matter.
November 2016
New from Unit 42
Exploit Kits: Getting in by Any Means Necessary
Learn how to reduce the attack surface, block known malware and exploits, and quickly identify and stop new threats to ensure your organization is protected from Exploit Kits.
---
DOCS AND ANALYSIS
DotW: Block Web Ads with an External Dynamic List (EDL)
Video: Disable New Apps in Content Update
Tips & Tricks: How to Use 'Disable New Apps' in Content Update
Threat Database Handler Failed Commit Error
Getting Started: Network Address Translation (NAT)
Captive Portal Packets Dropped for Android Devices
How to Configure GlobalProtect for Custom Registry Check on Windows
Understanding HIP Configuration for Patch Management
Microsoft Office 365 Access Control Field Support Guide
---
THE PRODUCT CORNER
Auto Scaling the VM-Series on AWS Now Supported
Tech Brief: Auto Scaling the VM-Series on AWS
Try Auto Scaling the VM-Series on AWS now
---
INDUSTRY NEWS
Palo Alto Networks Researcher Discovers Four Critical Vulnerabilities in Adobe Flash Player
PSA: Conference Invite Used as a Lure by Operation Lotus Blossom Actors
Ransomware Getting More Targeted, Expensive
Cybersecurity Communication Barriers
Nigerian Prince Scammers Now a Formidable Threat
Sofacy's Flash Player Exploit Platform Exposed
John Davis Cyber Security Advice
---
INSIDER LOOK
Maine Township High School District 207
Learn about how the Main Township High School District gave students access to online content while maintaining a segmented and secure network, without disturbing the education process or impeding productivity.
---
e-LEARNING
Aperture: Secure SaaS Applications (EDU-163)
AutoFocus: Threat Prioritization, Research, and Mitigation (EDU-161)
Learn about data collection on GlobalProtect ™:
See tips from our Engineers on using end user data collection for policy reinforcement.
View data collected by our OPSWAT global partnership program.
Running into GlobalProtect connection issues? See tips from our Engineers on data needed to open a case and expedite investigations.
---
MEET UPS
November 28-December 2, 2016 – AWS Re:Invent | Las Vegas, NV
December 6, 2016 – Webinar: Safely Enable SaaS Applications with Aperature
December 14, 2016 – Webinar: Preventing Security Breaches on the Endpoint
December 16, 2016 – Spark User Summit: Boston
February 13-17, 2017 – RSA | San Francisco, CA
June 12-15, 2017 – Ignite | Vancouver, BC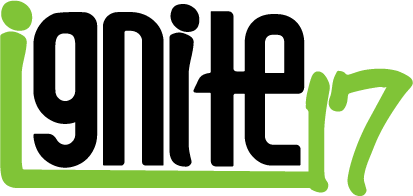 June 12-15, 2017, Vancouver, BC.
Register for Ignite 2017 by December 31, 2016 and receive a 100% discount to the Palo Alto Networks PCNSE exam of your choice.
---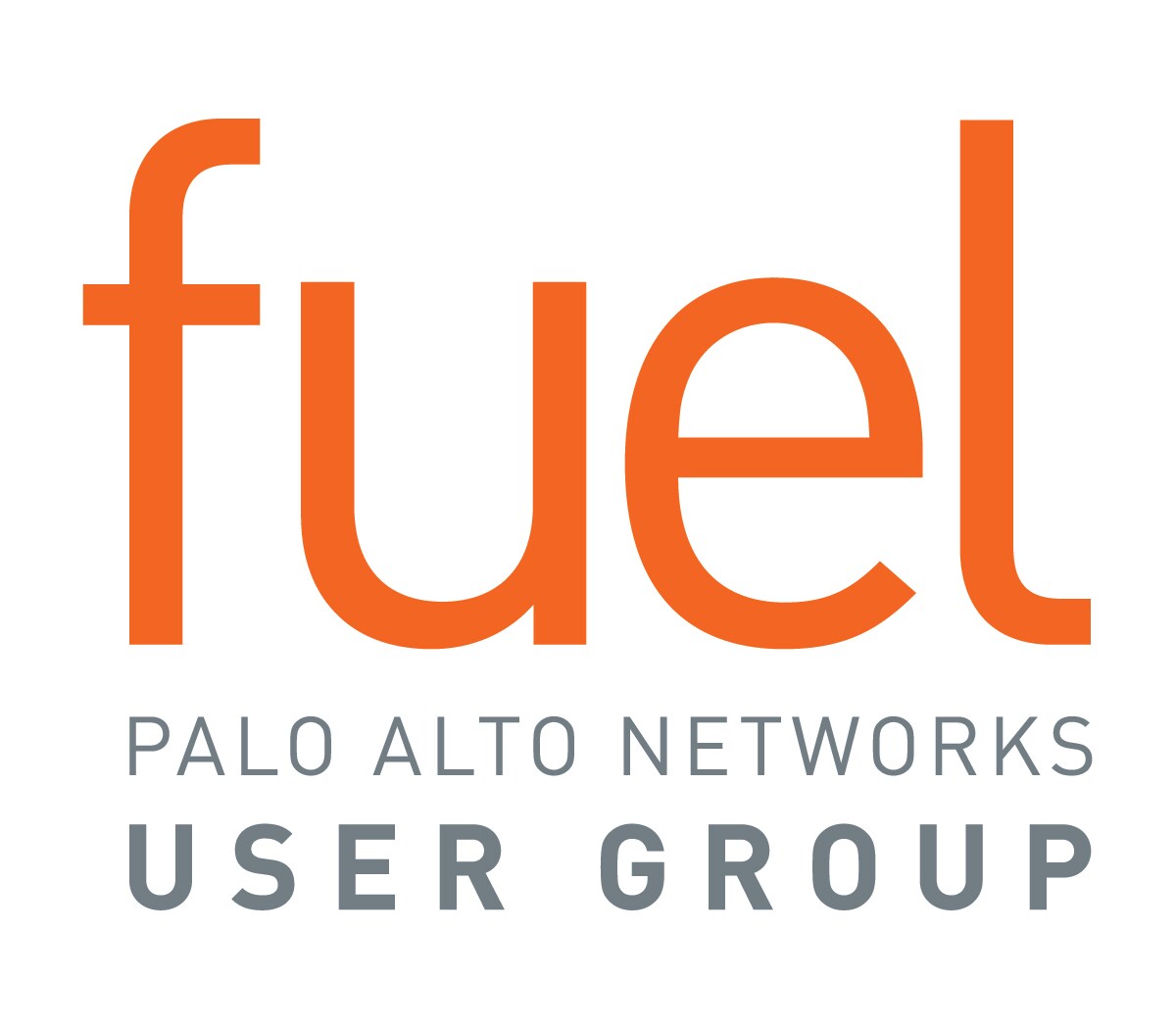 Join the Fuel User Group to meet with Palo Alto Networks customers near you! Connect with like-minded professionals and stay ahead of cybersecurity trends.
---

Join the Live Community to search for information, read and post about topics of interest, and learn from other customers of Palo Alto Networks.