Subscribe here to receive The Insider Report - your go-to source for cybersecurity information, tools and actionable tips that empower you to solve challenges that actually matter.
November 2017
RUN A PREVENTION POSTURE ASSESSMENT
The Prevention Posture Assessment analyzes of your organization's prevention capabilities, spanning across all areas of architecture. This assessment is a guided discussion that helps you audit your organization's current security state, and highlights security gaps. With the results, we provide you with a custom report with recommendations on how to improve your security posture.
Register now to schedule a meeting with one of our experts.
---
DOCS AND ANALYSIS
Traps 4.1 - Expanded Protection Against Ransomware
macOS 10.13 Support for the GlobalProtect App
Logging Service Getting Started Guide
GlobalProtect Cloud Service Getting Started Guide
Leveraging Action-Oriented Log Forwarding in Azure
How to View Lambda Function Logs in AWS
Azure and AWS: Higher Altitude -- Less Drag
Best Practice for New C2 Category? Block it!
Close the Door on Threats to Your OpenStack Environment
How to Update Your AWS CloudFormation Deployment Without Relaunching Your Cloud
---
PRODUCT CORNER
---
INDUSTRY NEWS
How Businesses Are Applying AI to Cybersecurity
Palo Alto Networks Recognized in Fortune Future 50
Are drive-by cryptominers more profitable than drive-by-malware?
When It Comes to IoT Security, Consistency Is Key
Big IoT Security Benefits From Service Providers Thinking Small
Your Board Of Directors Is Exposing You To Risk
Android Toast Overlay: Ryan Olson from Palo Alto Networks
---
INSIDER LOOK
Learn how Telkom Indonesia attained a 30% reduction in annual security costs while increasing threat protection and analysis, and simplifying their security infrastructure.
---
E-LEARNING
PCNSE Study Guide and Blueprint
---
EVENTS
November 30 – Sacramento | Fuel User Group Meeting
December 5 – Seattle | Fuel User Group Meeting
December 12 – Plano, TX | Palo Alto Networks Cert Fest
December 15 – Boston | Spark User Summit
---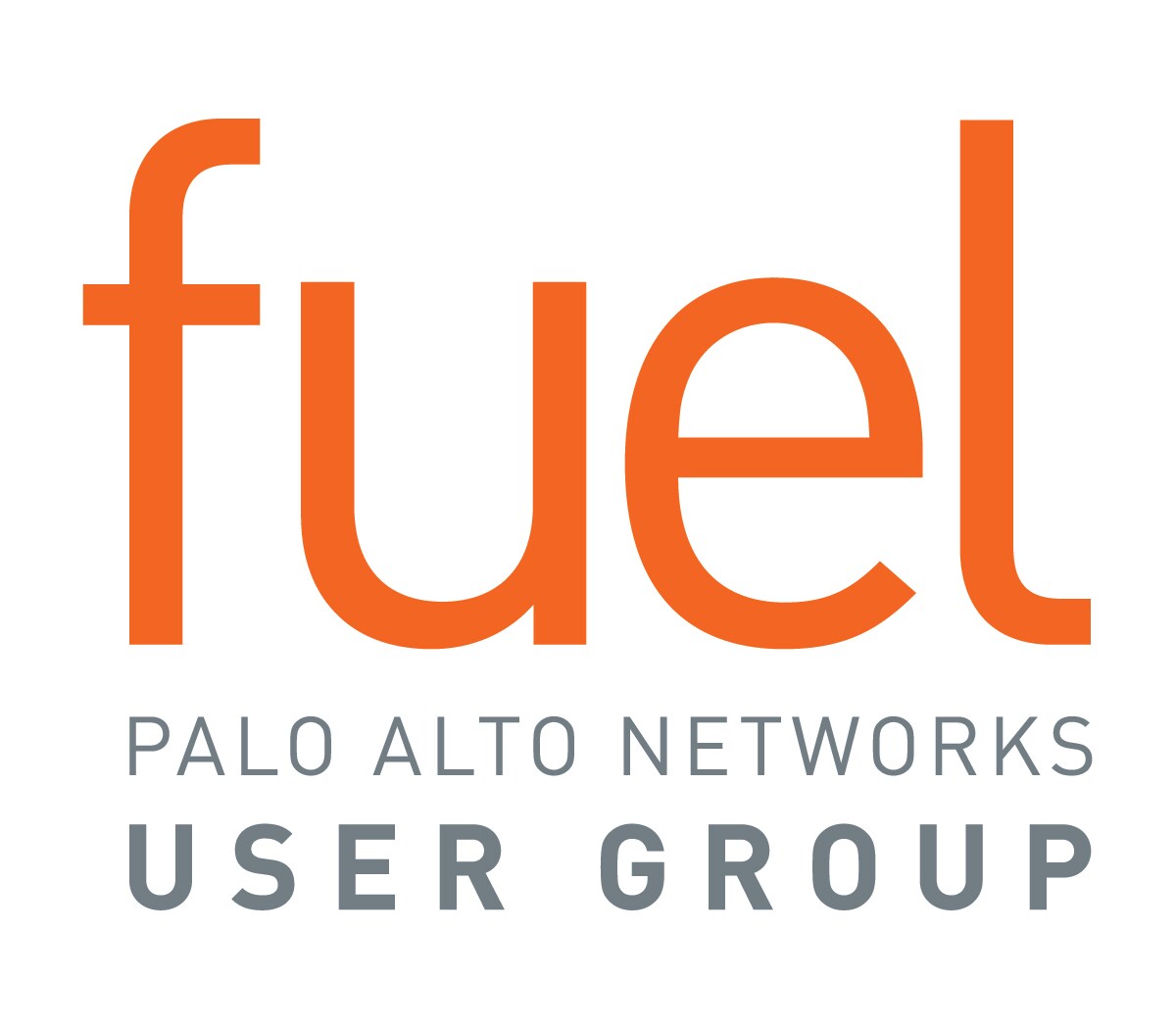 Join the Fuel User Group to meet with Palo Alto Networks customers near you! Connect with like-minded professionals and stay ahead of cybersecurity trends.
---

Join the Live Community to search for information, read and post about topics of interest, and learn from other customers of Palo Alto Networks.