Subscribe here to receive The Insider Report - your go-to source for cybersecurity information, tools and actionable tips that empower you to solve challenges that actually matter.
September 2016
Palo Alto Networks Unveils New WildFire European Cloud Hosted in the Netherlands
Preventing Global Threats While Keeping Data in EU Borders
Customers in Europe can now benefit from the power of Palo Alto Networks WildFire® cloud-based threat analysis and prevention capabilities from a data center located in the Netherlands. With local resiliency built-in, this helps European organizations meet their data privacy needs via the WildFire EU cloud.
---
DOCS AND ANALYSIS
Traps: Advanced Endpoint Protection - Administrator's Guide
Traps: Advanced Endpoint Protection - Release Notes
Traps: Advanced Endpoint Protection - New Features Guide
AutoFocus Adminitrator's Guide
Introduction to the AutoFocus API (Video)
Introducing the New Threat Vault (Video)
Learn How to Block Very Specific Traffic with the help of Custom Vulnerabilities
Correlating PAN-OS syslog with indicators
Running MineMeld on Microsoft Azure
MineMeld on AWS & Autofocus Export Lists (Video)
Ransomware Common Attack Methods
---
THE PRODUCT CORNER
Migrating to Panorama - White Paper
Protect Yourself from Antivirus
Traps: Advanced Endpoint Protection - Data Sheet
---
INDUSTRY NEWS
Exploring the Cybercrime Underground: Part 1 – An Introduction
Exploring the Cybercrime Underground: Part 2 – The Forum Ecosystem
DualToy Windows Trojan Attacks Android, IOS Devices
PowerWare Ransomware Variant Poses as Locky, But Can Be Decrypted
New Report Unearths the Expertise in Russian Hackers' Code
Cybersecurity Isn't the Only Kind of Security SOCs Must Deal With
Free Decryption Tools Released for PowerWare and Bart Ransomware
This Is the Hardest Type of Data Breach to Discover. Luckily, It's Preventable
Secure Network: User-based Access Policy is a Team Effort
Disrupting the Attack Lifecycle
The Dukes R&D Finds a New Anti-Analysis Technique
Pythons and Unicorns and Hancitor…Oh My! Decoding Binaries Through Emulation
---
INSIDER LOOK
CBI Health Group: Preventing Ransomware
How can the healthcare industry protect sensitive patient health information while avoiding remediation costs associated with successful data breaches? This case study examines how CBI Health Group is preventing ransomware and other cyberthreats from infecting personal computers across 240 offices and over 10,000 professionals.
---
e-LEARNING
Traps: Install, Configure, and Manage (EDU-181)
Firewall 7.1: Manage Cyberthreats e-Learning (EDU-131)
Firewall 7.1: Manage Cyberthreats e-Learning (EDU-231)
Take the Accredited Configuration Engineer (ACE) test
Become a Palo Alto Networks Certified Network Security Engineer
New! PCNSE Study Guide
---
MEET UPS
September 26-29 – Splunk Conference
September 28 – Fuel Chapter Meeting: Silicon Valley
September 29 – CyberSecurity, moving at the speed of a Formula One car!: Montreal, QC
October 4-6 – Virus Bulletin International Conference: Denver
October 5 – Preventing Security Breaches on the Endpoint, Live Demo
October 12 – A Look Ahead to the Cyber Security Landscape in 2017: Beverly Hills
October 19 – Preventing Security Breaches on the Endpoint, Live Demo
November 14-16 - NH-ISAC: Fall Healthcare Summit: San Diego
---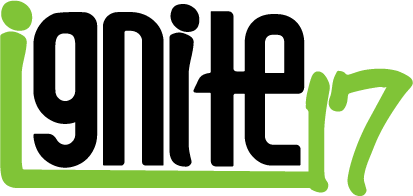 June 12-15, 2017, Vancouver, BC.
Register for Ignite 2017 by December 31, 2016 and receive a 100% discount to the Palo Alto Networks PCNSE exam of your choice.
---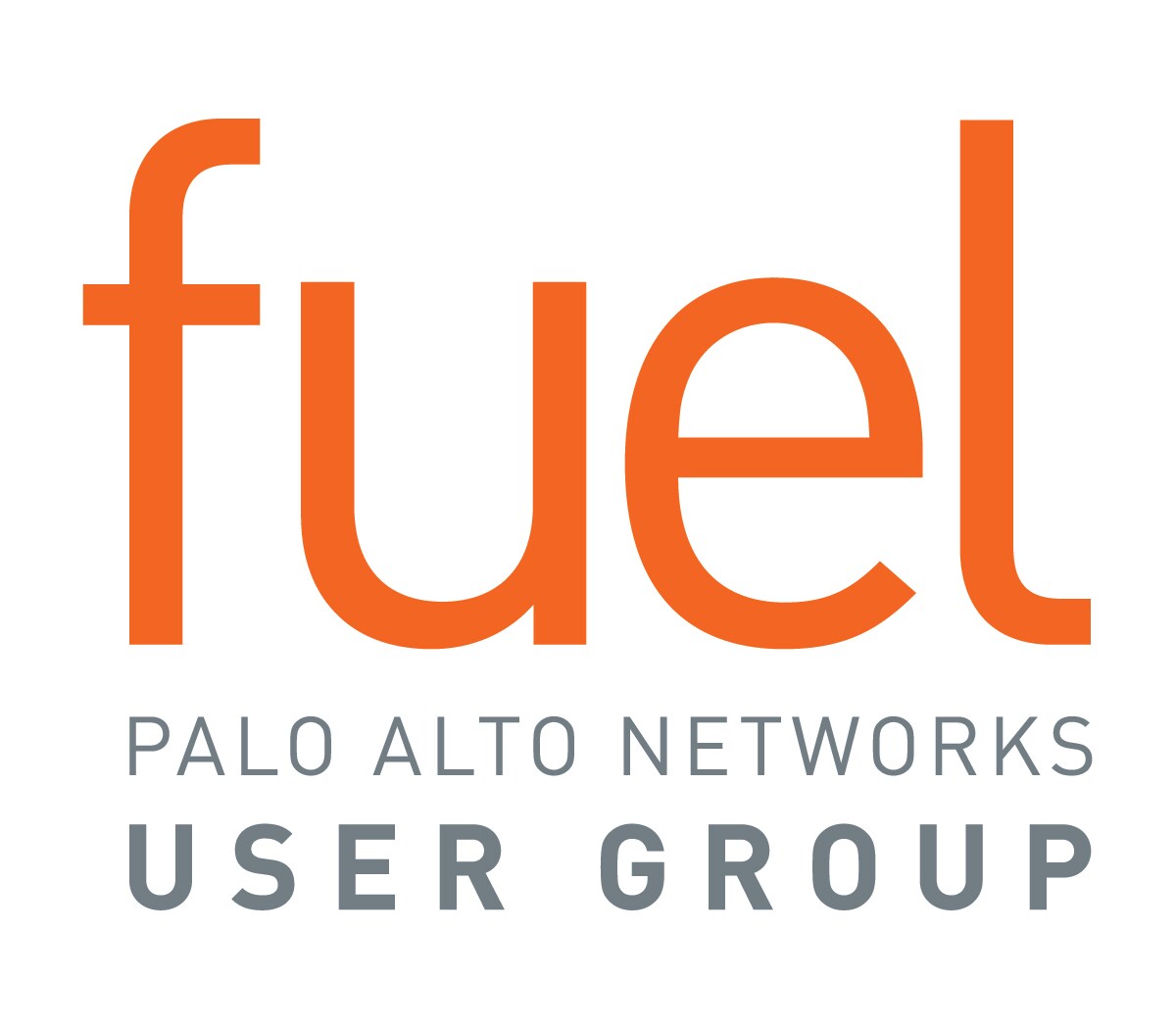 Join the Fuel User Group to meet with Palo Alto Networks customers near you! Connect with like-minded professionals and stay ahead of cybersecurity trends.
---

Join the Live Community to search for information, read and post about topics of interest, and learn from other customers of Palo Alto Networks.