Subscribe here to receive The Insider Report - your go-to source for cybersecurity information, tools and actionable tips that empower you to solve challenges that actually matter.
September 2017
NEW TRAPS 4.1
With this release, Traps strengthens ransomware prevention by adding new capabilities that include monitoring for ransomware behavior and upon detection, shutting down an attack and blocking new exploit techniques leveraged during recent WannaCry and NotPetya attacks. Learn more.
---
DOCS AND ANALYSIS
Panorama configuration log, anyone?
Virtualization -- what the heck is it?
Video Tutorial: Large Scale VPN (LSVPN)
Generating Certificates from CSR for Decryption
How to bypass SSL decryption for an application
New Public Cloud Integration Portal
Tutorial: How to enable/disable/clone rules!
---
PRODUCT CORNER
---
INDUSTRY NEWS
Network Defender Innovation: Time to Throw Out The Old Best Practices
Endpoint Security Tools Help Healthcare Organizations Keep Cyberattacks in Check
Five Keys to Taking on Credential Theft Right Now
DDoS Trends Show Big Impact From Fewer Servers
How To Track Down The Infrastructure Supporting Malware Distribution
VMworld 2017: 10 Cloud and Data Center Announcements
---
INSIDER LOOK
Learn about how Verge Health deployed Palo Alto Networks Next-Generation Security Platform on AWS to prevent attacks and protect patient data - globally.
---
E-LEARNING
AutoFocus: Threat Prioritization, Research, and Mitigation
---
EVENTS
September 25-29 – Orlando, FL | Microsoft Ignite
September 26 – Richmond, VA | Fuel User Group
September 28 – Newport News, VA | Fuel User Group
September 28 – San Francisco, CA | Fuel User Group
October 3 – Chicago, IL | Spark User Summit
October 4 – McLean, VA | Fuel User Group
October 11 – Kansas City, KS | Fuel User Group
October 12 – Boston, MA | Fuel User Group
October 23-24 – Washington, DC | Federal Ignite
---
UPCOMING WEBINARS
September 27 – Securing Your Global Workforce with GlobalProtect Cloud Service
October 4 – A Maturity Model for Healthcare Cybersecurity
October 17 – Start Benefiting from PAN-OS 8.0 with User-ID and Global Protect
---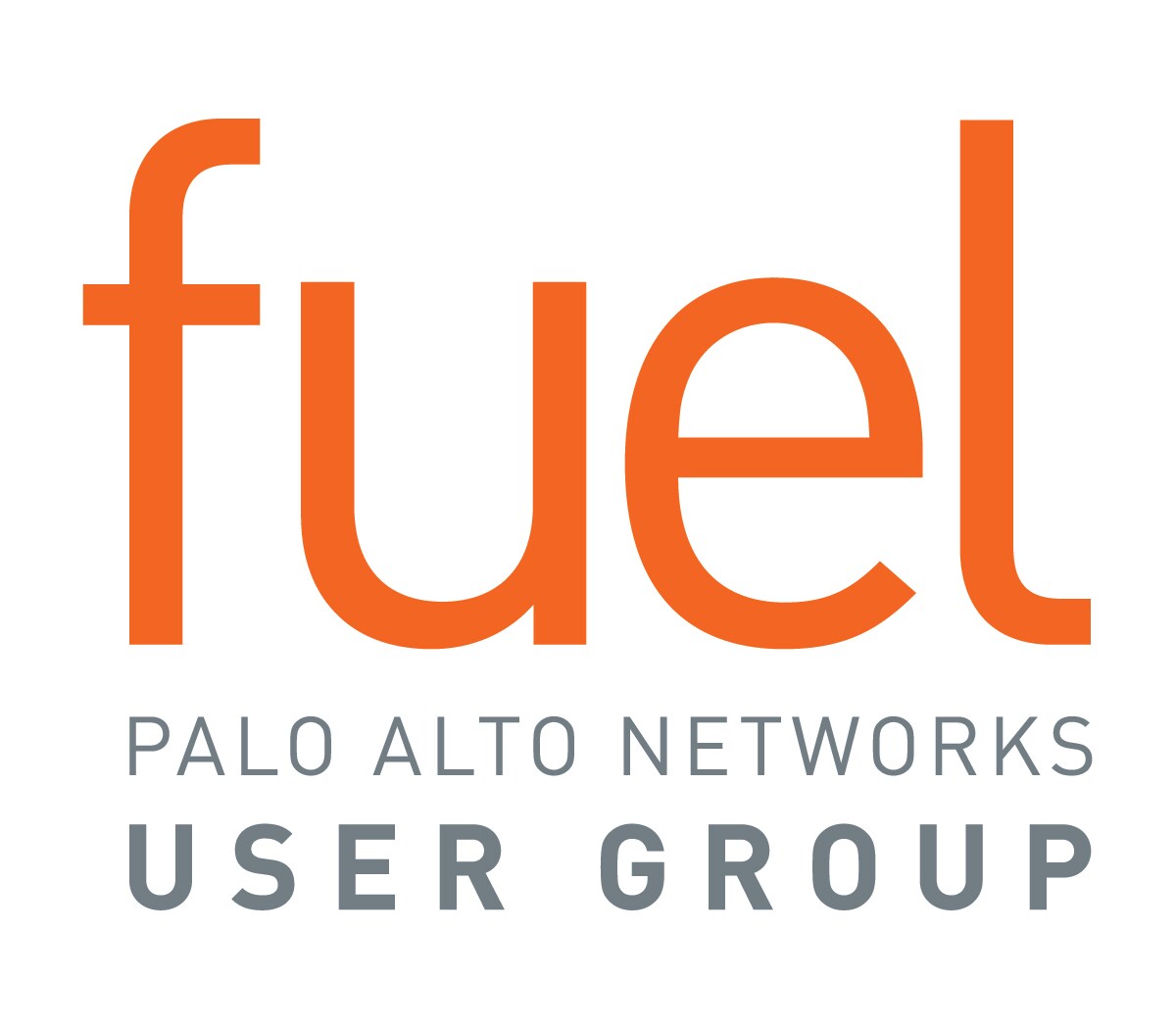 Join the Fuel User Group to meet with Palo Alto Networks customers near you! Connect with like-minded professionals and stay ahead of cybersecurity trends.
---

Join the Live Community to search for information, read and post about topics of interest, and learn from other customers of Palo Alto Networks.