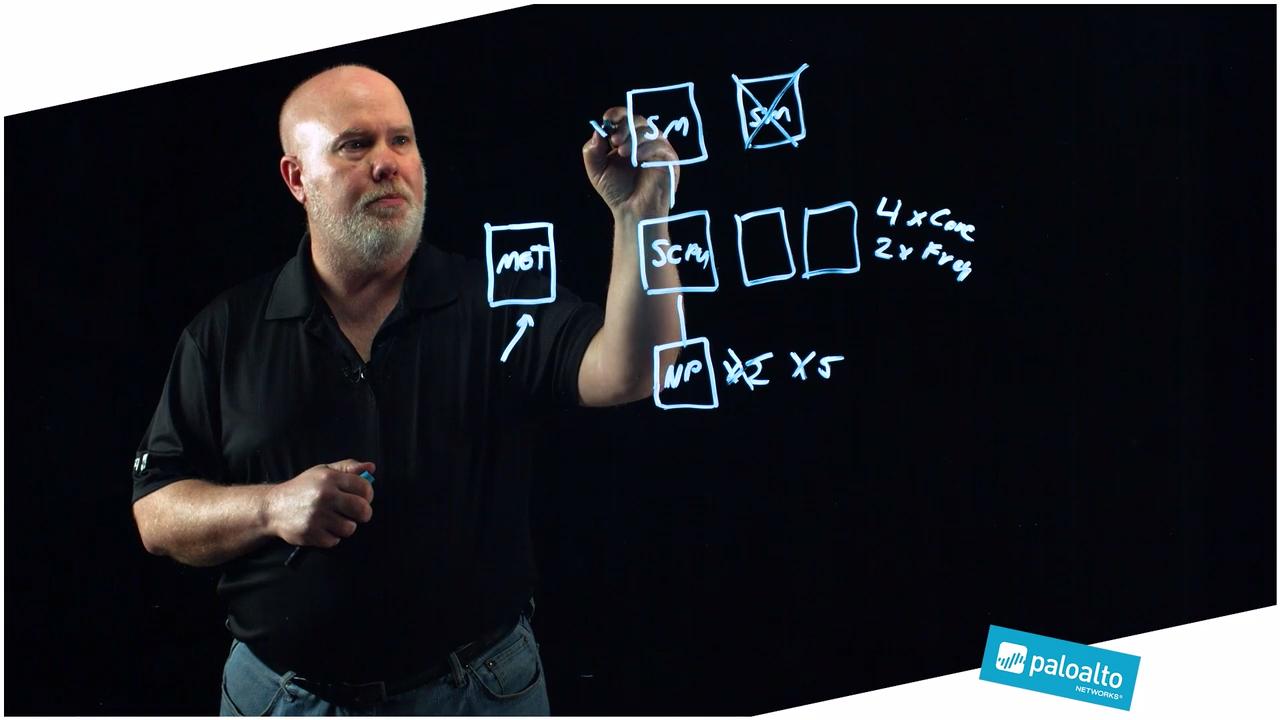 In today's data centers, applications and data must be deployed rapidly both on-premises and in the cloud. This new model requires consistent protection, no matter where data and applications reside. Security needs to be delivered at reliably high performance.

Next-generation firewalls from Palo Alto Networks secure your data centers, on the premises or in the cloud, with a prevention-focused architecture.

The VM-Series and the PA-7000 Series, PA-5200 Series and PA-5000 Series appliances stop attacks without compromising performance. They also give you access to innovations that are easy to deploy and use. Now you can prevent successful cyberattacks and automate workflows, so your business can move ahead at full speed.