WORLDWIDE CERTIFIED PROFESSIONAL SERVICES PARTNERS (CPSPs)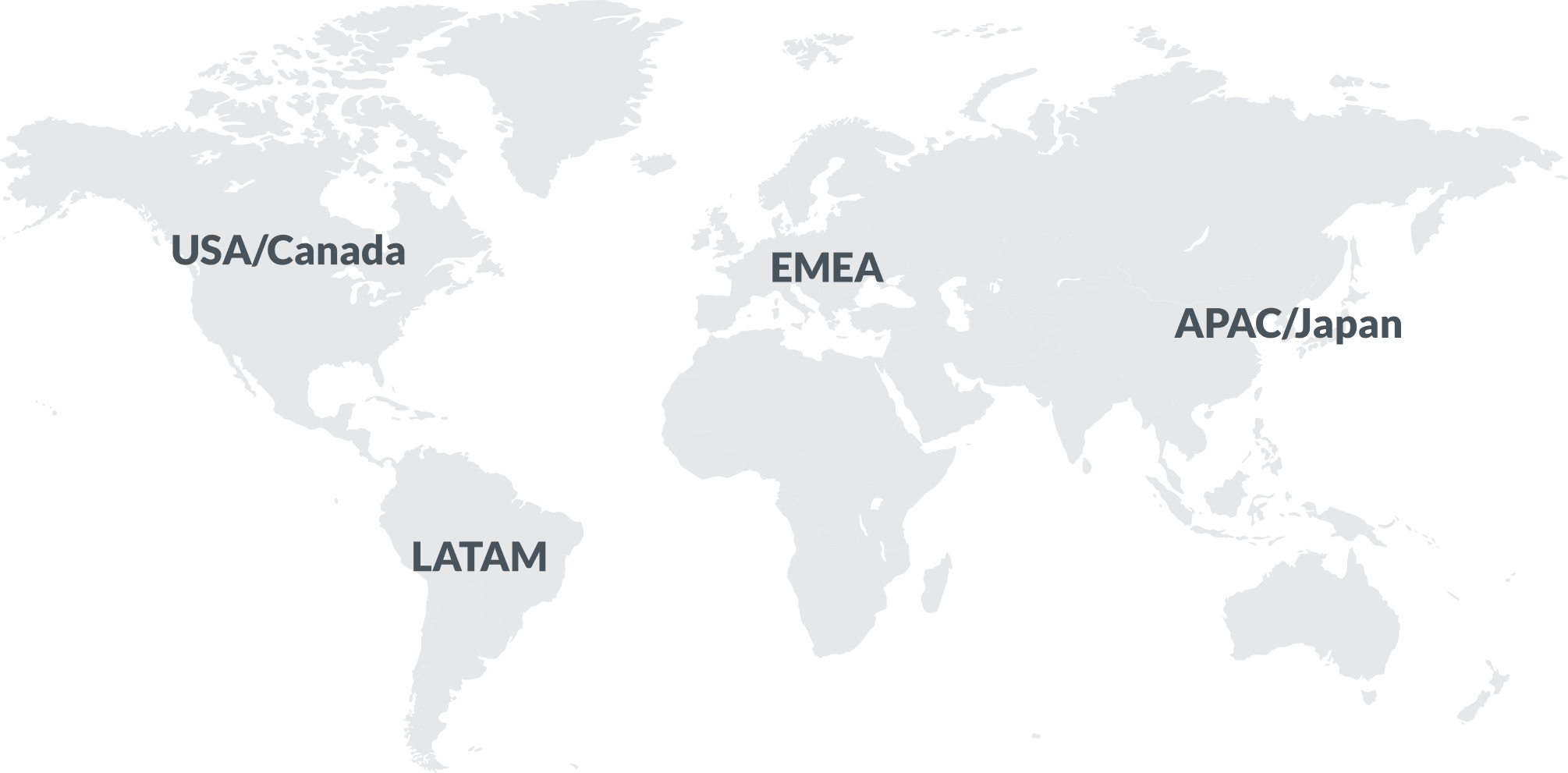 Palo Alto Networks™ next-generation firewalls are driving change in the security industry by helping customers regain visibility and control over their applications, users, and content. As with most technology deployments, Professional Services play a major role in the success of the project and long-term customer satisfaction.
Therefore, Palo Alto Networks has developed the Certified Professional Services Partner (CPSP) program to educate, enable, and promote qualified partners who have demonstrated professional services capabilities and expertise. Customers can have full confidence that CPSP partners are leveraging "best practice" deployment methodologies with the support of Palo Alto Networks professional services experts and resources.
For more information on the Certified Professional Services Partner program, download the CPSP Datasheet.