Take advantage of our resources delivering world-class preparation for careers in cybersecurity
Palo Alto Networks® offers faculty training, hands-on labs, modularized curriculum and virtual firewalls at no cost to qualified academic institutions.
Announcement of PCCSA
We are excited to share a new certification, the Palo Alto Networks Certified Cybersecurity Associate (PCCSA), that we just launched to help bridge the cybersecurity skills gap.

The PCCSA is an entry-level certification with the objective of increasing the pool of qualified individuals by identifying people who have up-to-date knowledge on cyber threats and cybersecurity.


The PCCSA has no prerequisites
Preparation Steps:
1
OR
Take the 1st three Cybersecurity Academy courses: Foundation, Gateway, and Essentials.
Learn more
2
Review the Cybersecurity Survival Guide.
Read now
3
Complete the PCCSA Practice Exam
Take now
We have more than 370 Cybersecurity Academies in more than 50 countries worldwide.
Click on a region to view Authorized Cybersecurity Academies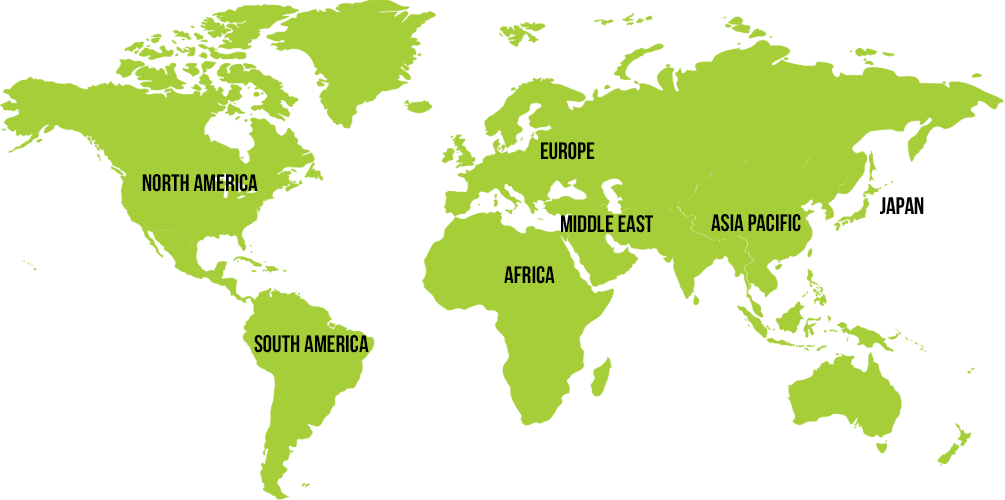 Perfect time to consider a career in cybersecurity
As complexity and the pace of change continue to escalate in the security arena, there is growing demand for professionals with the knowledge, training and certifications to strengthen enterprise defenses.

Watch this short video to learn why cybersecurity has moved to the top of the corporate agenda worldwide.
Other education resources