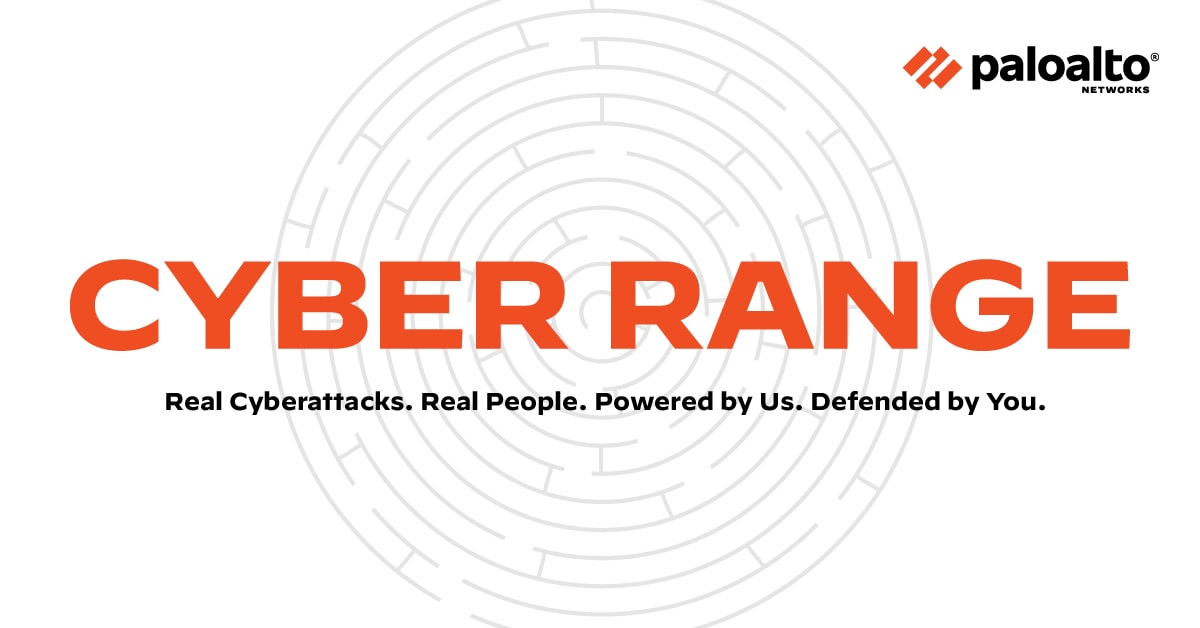 Ready to build your own Cyber Range?
Interested in Cyber Range services for your company or government agency?
Palo Alto Networks partners with Cyber Test Systems to provide you with key Cyber Range services to help fulfill your Cyber Range training needs.
Cyber Range training options:
On-site, multi-day Cyber Range for your teams:

Run by Cyber Range experts, designed with your team for the attack priorities that you want to exercise. Palo Alto Networks technology for the Blue Team provides the automation, analytics and cloud-delivered security services, ensuring your Cyber Range is cutting edge with the best in threat prevention.

Mobile Cyber Range kit:

Created as a complete kit and training for organizations to maintain and run their own Cyber Ranges on an ongoing basis.
For more information, please complete the Cyber Range request form and the Cyber Range team will get back to you.