This post is also available in: 日本語 (Japanese) 한국어 (Korean)
Highlights and Key Takeaways from the Women's Leadership Summit 2022
One of the most significant markers of gender parity progress has been the growing collective awareness of the biases that perpetuate systemic inequality. However, there is still much to be done. According to the World Economic Forum's Global Gender Gap Report, it will take approximately 136 years to close the gender gap based on the current trajectory. At Palo Alto Networks, inclusion and diversity forms a big part of our culture. We recognise that effective leadership and mentoring can take many forms. Attributes such as empathy, effective communication and compassion, are equally valued leadership traits, especially amid a global pandemic. A key focus for us is ensuring we have the right platforms and resources to encourage everyone to take charge of their career journey. 
As such, we recently held the inaugural Women's Leadership Summit in Asia-Pacific to explore the drivers behind the next generation of movers and shakers.
KP Unnikrishnan, vice president of marketing in the region, moderated a panel with other influencers on how businesses can nurture and advance women on the leadership bench: 
Mel Migrino, Chairman-WiSAP, vice president and CISO, Manila Electric Company

Rama Vedashree, CEO, Data Security Council of India

Mimi Tang, former Asia-Pacific President of Kering
They discussed how representation, mentorship and flexible work initiatives can help to grow and support a more gender-diverse workforce. They also stressed the importance of taking ownership of one's career development. Having a clear set of values, setting the bar high and self-confidence can go a long way in driving maximum impact.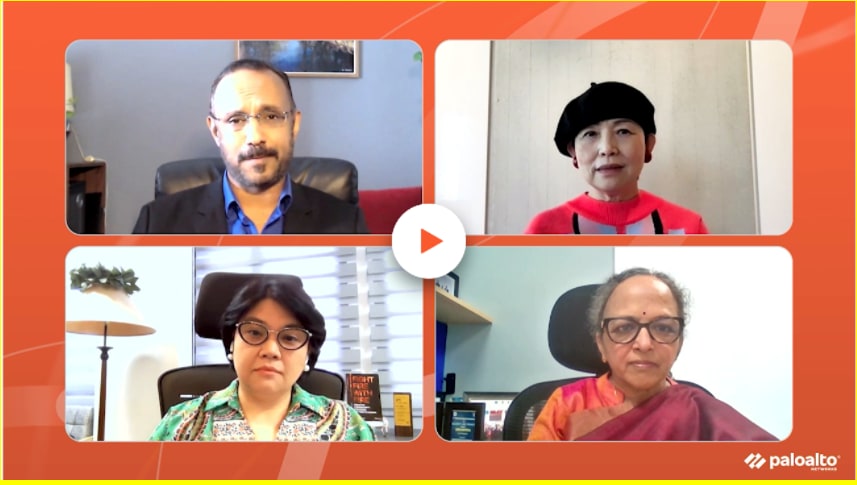 <On-demand session available here>
Organisations also play a crucial role in cultivating an environment where employees feel seen and heard. The essential building blocks of an inclusive work culture were covered in a separate session facilitated by Adam Fisher, Head of Talent Acquisition, JAPAC, along with others:
Zrinka Lovrencic, CEO, WRK+

Emily Poon, president, Asia, Ogilvy PR managing partner, Ogilvy Singapore

Laura Ashton, Co-Founder/CEO, Low Carbon Advisors
They emphasised the importance of culture and how that can help to create a strong sense of belonging at work and the importance of investing in employees' long-term career growth. The panel also stressed the importance of 'conscious' Iinclusion and diversity starting from the top, similar to how challenging the biases should be a shared responsibility and not just based on women. One important key takeaway from the session is also to provide a safe space not just for women, but for everyone to be able to speak up.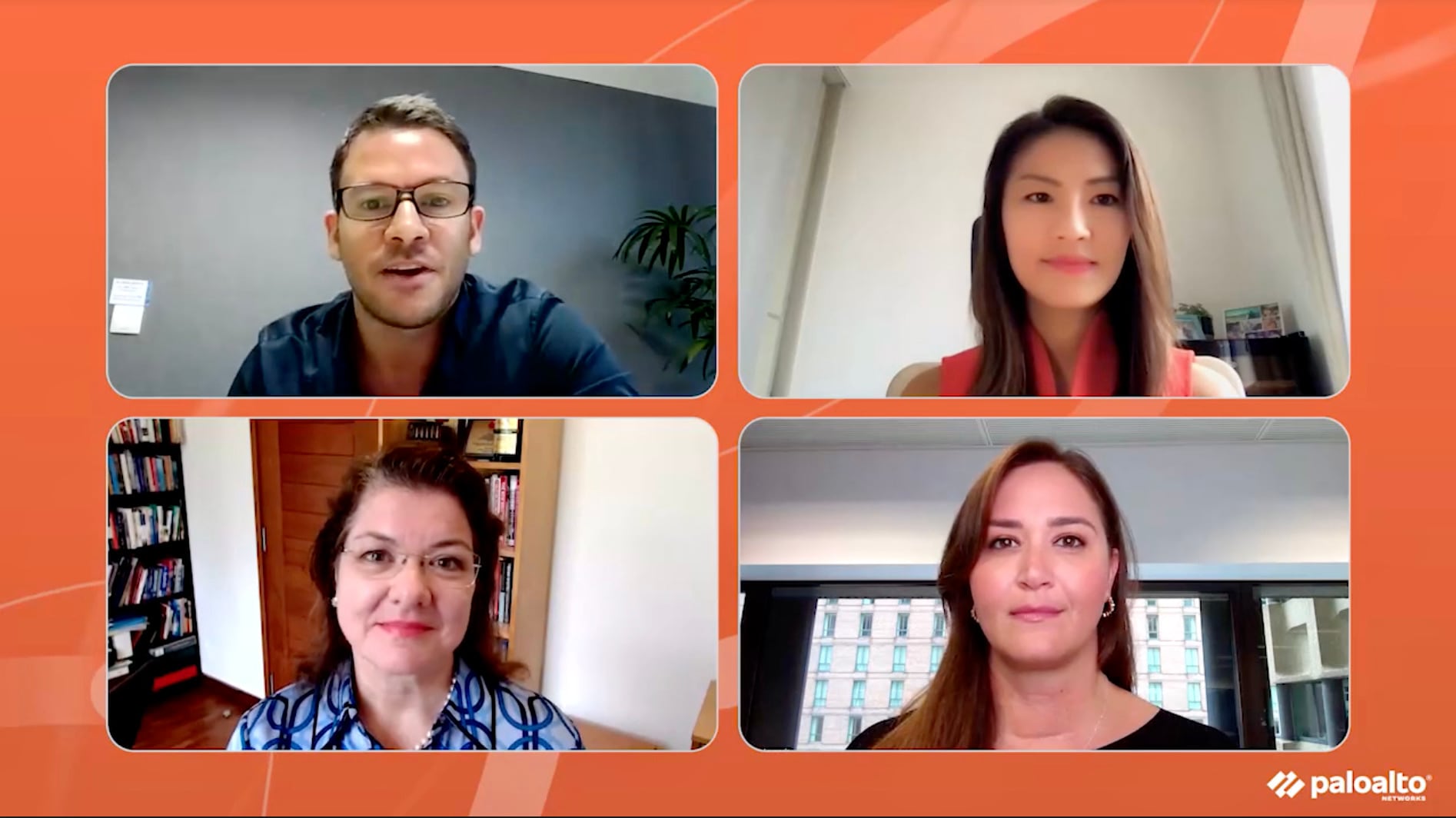 <On-demand session available here>
We also celebrated some of the region's most inspiring leaders with the Women's Leadership Awards, dedicated to those who have demonstrated exceptional leadership and commitment to championing change for women in the industry. Congratulations once again to the winners:
Hye-Yeon Ahn, President, Korea Foundation for Women in Science, Engineering and Technology (Tech for Good award)

Sushma Harshal, MDR COE Practice Lead, Tata Consultancy Services (Innovator of the Year award)

Tania Balcombe, CEO, NTT Ltd Australia New Zealand (Technology Leader of the Year)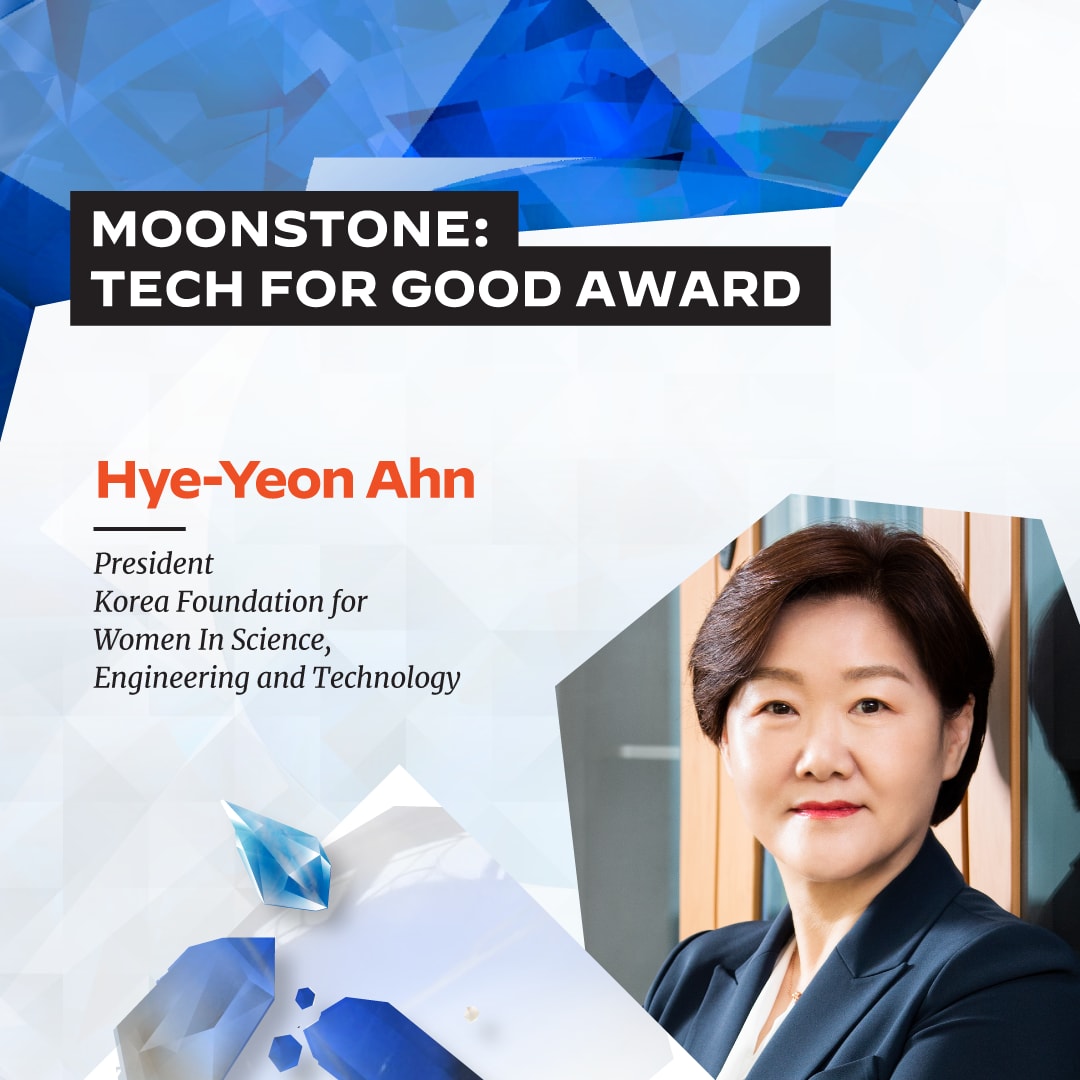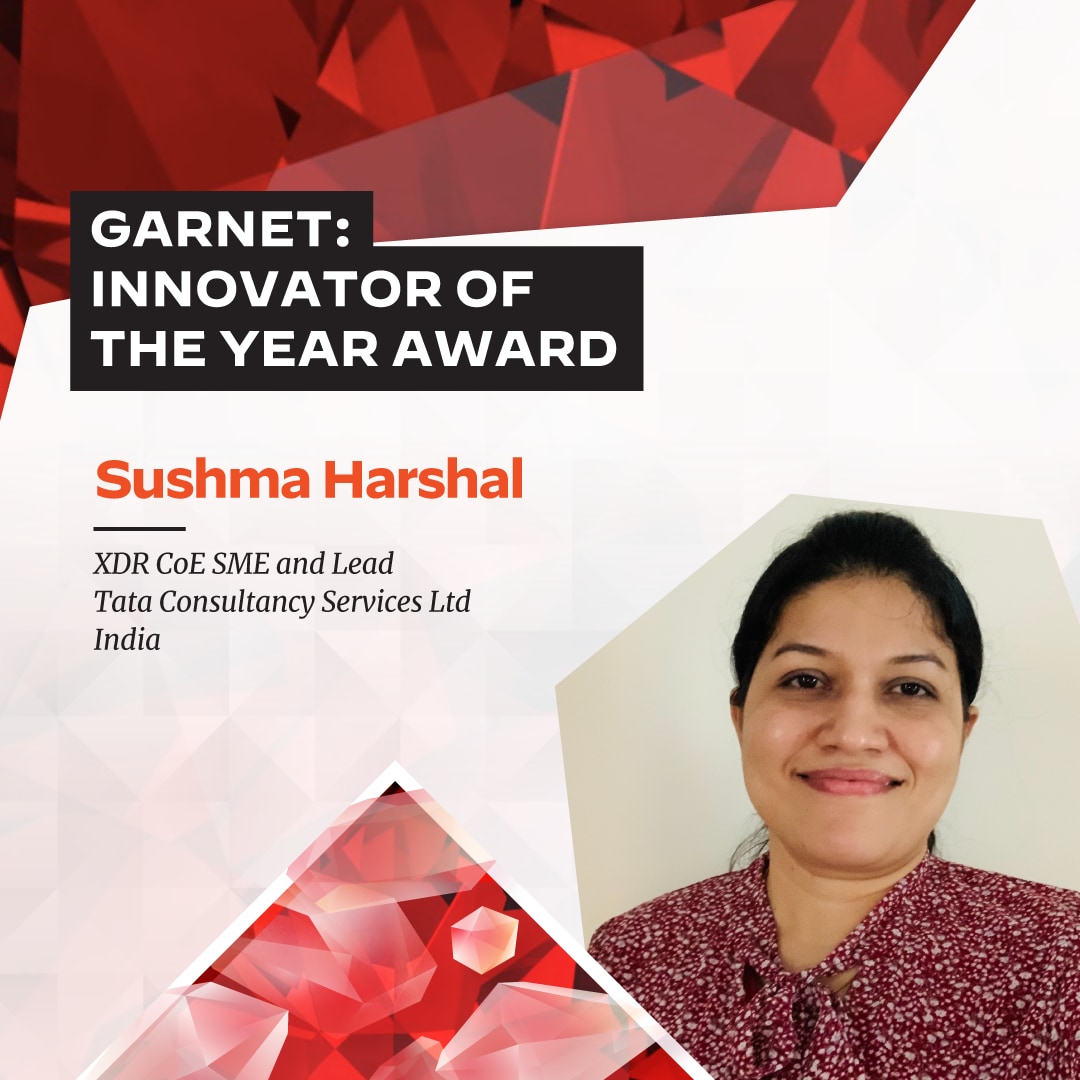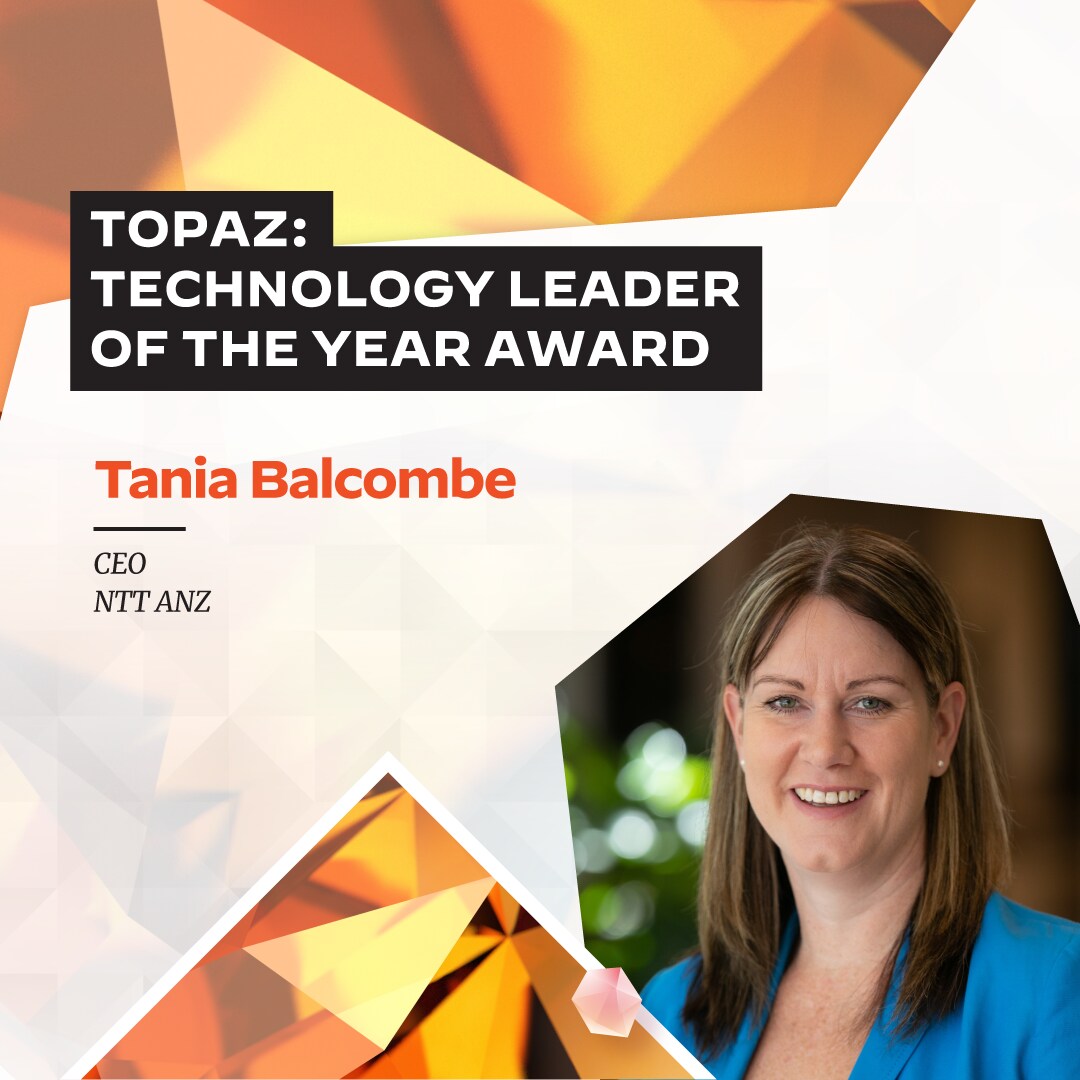 A huge thank you to everyone who joined us at the event and contributed to its success. I look forward to seeing you again next year.