We're rounded up all of the top Palo Alto Networks news from this past week right here.
Unit 42 findings show NanoCoreRAT is behind an increase in tax-themed phishing e-mails. The team also took a deeper look into Fysbis, Sofacy's Linux backdoor.

Palo Alto Networks CEO Mark McLaughlin was joined by three-time Super Bowl champion Brent Jones on CNBC's Mad Money to discuss cybersecurity growth with Jim Cramer. Watch below:
Cybersecurity Canon book reviews from this week: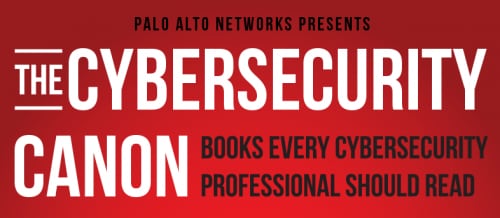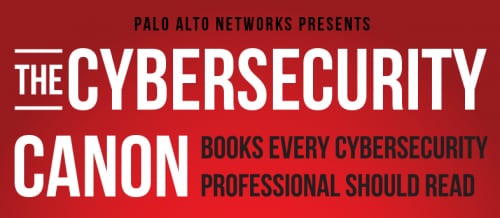 Securing government: Pamela Warren discussed what we should learn from 2015.
Karin Shopen explained three ways to counter multi-vector cyberattacks.
The best of both worlds: Matt Keil explained the benefits of building a secure hybrid data center with Amazon Web Services.
Securing the unpatchable: Michael Moshiri shares a solution for preventing security breaches when you cannot patch.
Ignite is coming up soon. Find out what's new at this year's conference, and watch this video to find out why you don't want miss it:
Read this week's NextWave Partner Channel Scoop.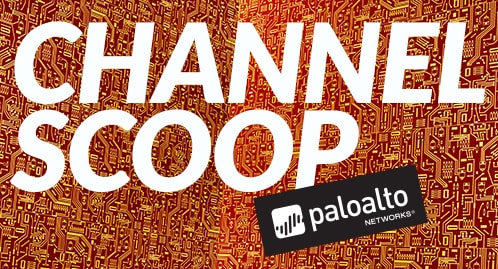 Here are upcoming events around the world that you should know about:
Virtual Ultimate Test Drive: Next Generation Firewall
February 15, 2016 1:00 PM - 4:00 PM CET
Online Event
February 16, 2016 9:30 AM - 1:00 PM GMT
London
Virtual Ultimate Test Drive Threat Prevention, Feb 16, 2016
February 16, 2016 11:00 AM - 2:00 PM PST
Online Event
Advanced Endpoint Protection, A Traps Tutorial
February 17, 2016 11:00 AM - 12:00 PM PST
Online Event
February 17, 2016 9:00 AM - 10:00 AM PST
Online Event
Virtual Ultimate Test Drive VDC Feb 17, 2016
February 17, 2016 11:00 AM - 2:00 PM EST
Online Event
Scarlet Mimic: Unit 42 Reveals Cyber Espionage Campaign
February 17, 2016 9:00 AM - 10:00 AM PST
Online Event
February 18, 2016 4:00 PM - 7:30 PM GMT+9:00
中央区
Virtual Ultimate Test Drive NGFW Feb 18, 2016
February 18, 2016 11:00 AM - 2:00 PM PST
Online Event
Virtual Ultimate Test Drive Threat Prevention Feb 19, 2016
February 19, 2016 11:00 AM - 2:00 PM EST
Online Event
Tackle Your Toughest Security Challenges at Ignite 2016
February 24, 2016 11:00 AM - 11:30 AM PST
Online Event
The Cyber Attack Lifecycle in Government
February 24, 2016 2:00 PM - 2:30 PM EST
Online Event
Cybersecurity for Financial Services Industry
February 25, 2016 10:00 AM - 11:15 AM GMT
Online Event