Here's all of the top Palo Alto Networks news from this past week.
Gal Badishi discusses CVE-2014-1776 and how the reuse of code makes attacks easier than ever.
We joined the Symantec Advanced Threat Protection Alliance.
CRN's Robert Westervelt spent time with Ron Myers & Tracy Pallas at Ignite 2014 to talk about the commitment to our partners.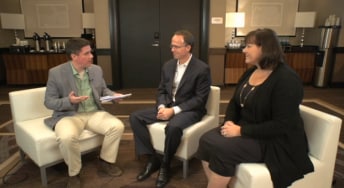 Palo Alto Networks Tip of the Week
: Experience our enterprise security platform at an Ultimate Test Drive workshop near you.
In a series of upcoming seminars in Australia and New Zealand, our own Matt Keil will discuss the intertwined relationship between cyberattacks and applications, and present our latest findings on enterprise application usage.
We announced the PA-7050 Picture It winner for the month of April. Have you submitted your entry for May yet?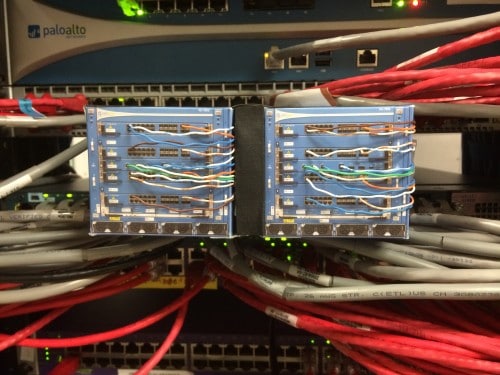 Check out Rick Howard's newest entry to the Cybersecurity Canon series, Secrets and Lies: Digital Security in a Networked World (2000) by Bruce Schneier.
Mark McLaughlin & Raj Shah talked security marketplace consolidation with The Information's Katie Benner: (Subscription)
For those who work in government and who would like to attend our Federal Expert Forum next week in Washington, DC, please register here. This free event on May 15 will cover the unique IT security demands of U.S. federal agencies.
As a continuing part of our government and public sector activities, we are featured on Federal News Radio/WTOP in the United States over the next few months. Check it out to hear Rick and Steve Hoffman, VP, U.S. Federal, talk about what advanced government security teams are doing today.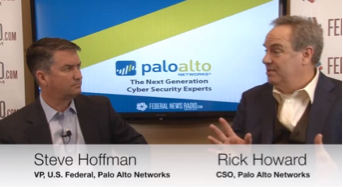 Join fellow IT Managers & Security Experts at the
Palo Alto Networks Customer Forum
on May 21 in The Netherlands.

Here are more upcoming events you should know about: