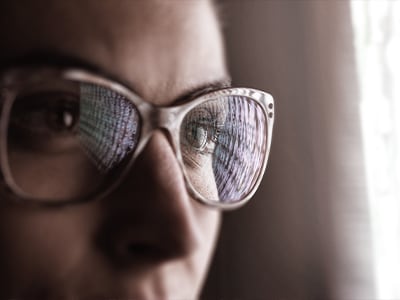 Interactive Pricing Estimator Makes Cloud NGFW for AWS Even Easier
Ease of use should just get easier as time goes by. That's why we introduced Cloud NGFW for AWS earlier this year: Managed by Palo Alto Networks and easily procured in AWS Marketplace, the service has been designed to deliver our best-in-class security protections – with AWS simplicity and scale.
And now we've made it even easier to figure out the security you need in AWS with this interactive Cloud NGFW for AWS pricing estimator. Use this simp...