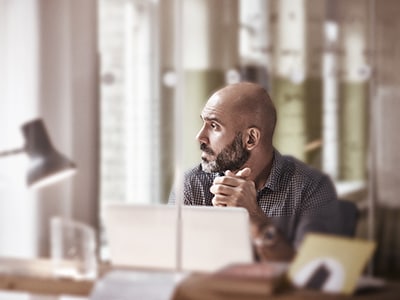 Using Your Pipelines To Harden Your Pipelines: The Importance of CI/CD Security for Your Software Supply Chain
As the systems we use to deliver software to the cloud get more complex and reliant on third-party components, they also leave more opportunities for attacks. Just last year, software supply chain attacks jumped 51%, which is proof that bad (and creative) actors are capitalizing on these weaknesses.
Software supply chains are only as strong as their weakest link, and Continuous Integration/Continuous Delivery (CI/CD) pipelines are the latest attac...