In collaboration with Singapore's Infocomm Development Authority (IDA) Labs, Palo Alto Networks and partner Ixia earlier this month conducted the first Cyber Range exercise to train IDA Technical Services Professional Services Group officers at the IDA Labs National Design Center.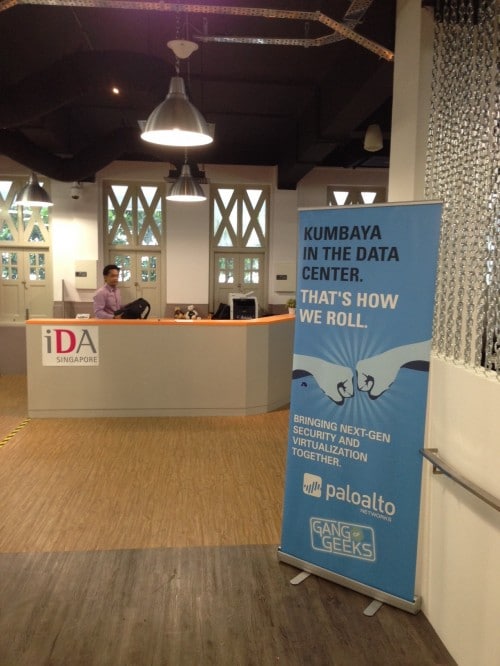 The purpose of the Cyber Range exercise is to train global cyber security professionals to improve the resiliency of vital government infrastructure and strengthen their defensive skills against cyber threats.
The Cyber Range exercise recreates the behavior of millions of users using actual applications, live cyber attacks and malformed traffic. These real-world scenarios run by the Palo Alto Networks and Ixia teams covered the following:
Blue team:
Managed network infrastructure using Palo Alto Networks solutions for next-generation firewall, Advanced Persistent Threat, application identification, intrusion prevent system (IPS), anti-virus, anti-malware and anti-spyware.
Green team:
Employed the Ixia BreakingPoint solutions to simulate legitimate user communications, using more than 180 applications and accessing the same number of simulated application servers hosted on the network infrastructure managed by the Blue team.
Red team:
Used the Ixia BreakingPoint solutions to simulate malicious users sending malicious traffic to the network infrastructure, incorporating more than 5,000 network attacks and more than 28,000 pieces of live malware.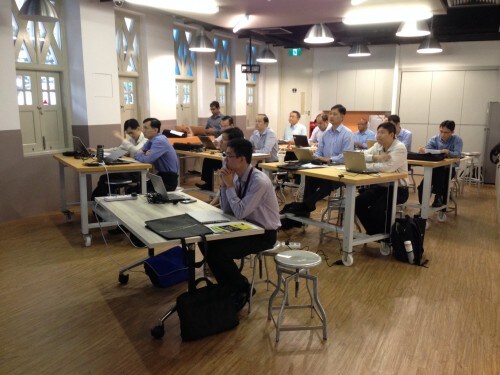 Bringing together all three elements of this exercise allowed participants to identify current infrastructure vulnerabilities, optimize performance and security and ultimately train personnel to react correctly while under attack in order to keep business applications running. These training exercises are hugely important and we look forward to many more.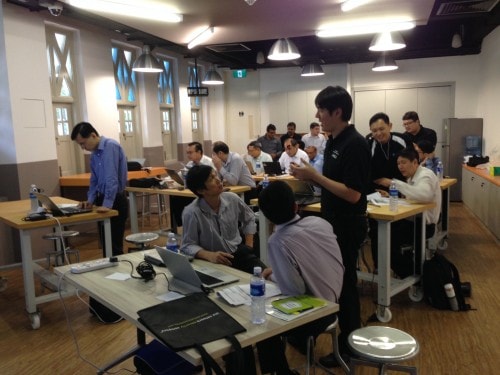 For more on recent Palo Alto Networks activities in Asia Pacific