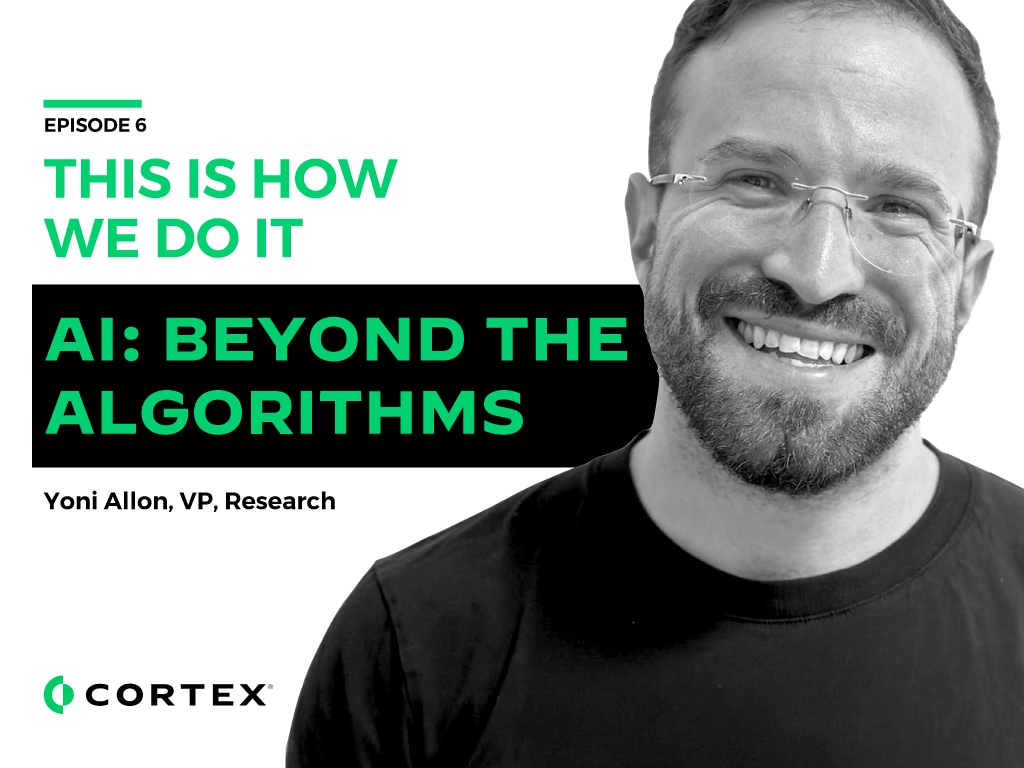 Artificial Intelligence — Beyond the Algorithms
In Episode 6 of "This is How We Do It," Peter Havens, from Cortex product marketing, continues the interview series. He sits down with Yoni Allon, VP Research, to discuss how Palo Alto Networks leverages artificial intelligence (AI) to enhance cybersecurity in our SOC.
Palo Alto Networks stands as a cybersecurity stalwart, safeguarding the network and security environments for nearly one hundred thousand organization...