Palo Alto Networks will be part of GISEC 2014, the top IT security event in the Middle East, kicking off today at the Dubai World Trade Centre in Dubai, UAE. With Middle East and North Africa governments and businesses expected to spend hundreds of millions of dollars to boost cyber defense in 2014, it's time to advance the dialogue and discuss how a next-generation security platform meets their needs.
If you're in Dubai, visit Palo Alto Networks at stand SM-B15 during booth hours today, June 9, Tuesday, June 10 and Wednesday, June 11. 
We'll have demo stations and experts available to discuss everything from updates to the Palo Alto Networks platform -- including PAN-OS 6.0 and our PA-7050 -- to our recent acquisitions of Morta Security and Cyvera and how those technologies contribute to the three major elements of our platform: next-generation firewall, next-generation endpoint protection and next-generation threat intelligence cloud.
In addition, Brian Tokuyoshi, Palo Alto Networks senior solutions analyst and an expert in mobility and wireless network security, will be a featured panelist during a Tuesday, June 10 panel discussion, The CISO Challenge, taking place 16:15 p.m. local time. Among the panel topics are:
What does a CISO need to invest in to enhance security infrastructure? What works, what doesn't?
Where is money being spent on security personnel, processes and technologies across the enterprise today? Where does it need to be spent tomorrow?
What are the highest security risks and threats facing all market verticals and why?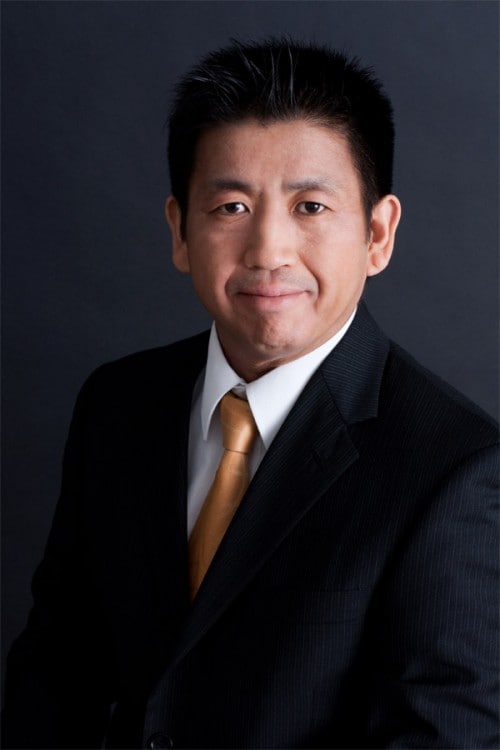 Visit the GISEC 2014 website for registration and more information.