You can have it all: data center security without compromise.
That was a big theme at VMworld 2014 this week in San Francisco, where over the course of four days we welcomed hundreds of attendees to our booth and explained how Palo Alto Networks and VMware technologies work together to create peerless security for the software-defined data center.
Attendees also had an opportunity to deep-dive with Palo Alto Networks Next-Generation Firewalls and VMware NSX in the VMworld Hands-on-Lab. Watch below as our intrepid Warby Warburton, senior technical marketing engineer, reports on-the-scene at VMworld.
Have a look at more scenes from VMworld below, and in this Facebook gallery.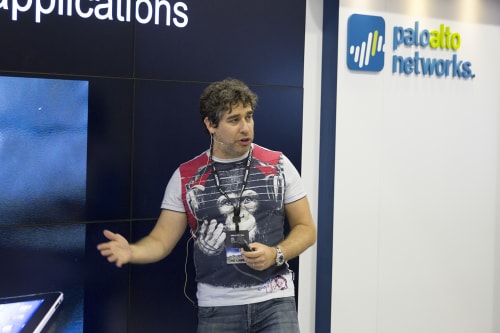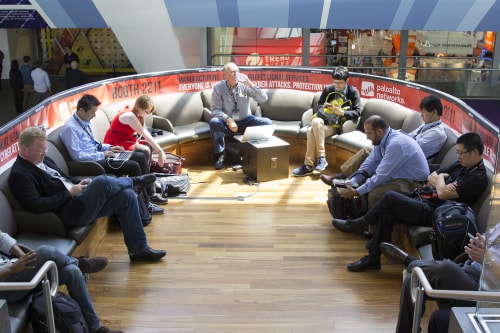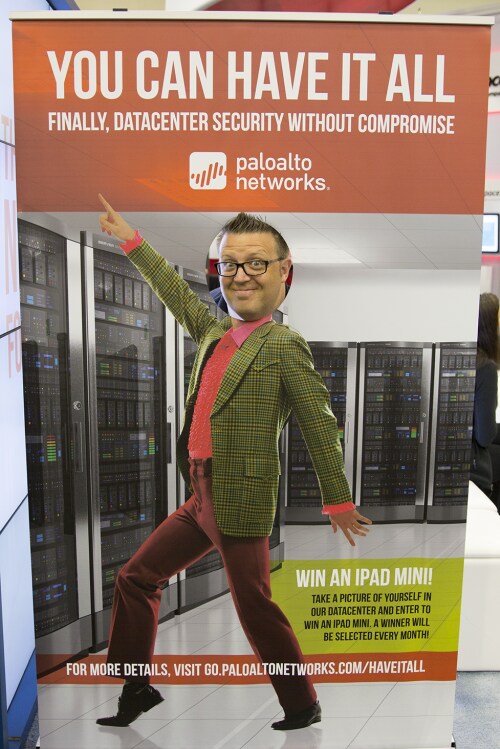 For more on Palo Alto Networks and VMware