Palo Alto Networks president and CEO Mark McLaughlin appeared on CNBC's Mad Money with Jim Cramer yesterday to discuss last quarter and our prospects for the coming year.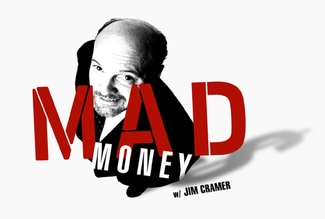 Mark and Jim talked about how Palo Alto Networks is doing something fundamentally and disruptively different, providing technology that the market needs today, including the ability not only to detect bad things, but also to prevent them.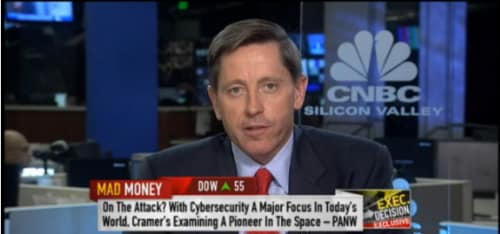 Watch the whole interview here, and feel free to leave a comment below to share your thoughts.