Ignite 2015 kicks off today at The Cosmopolitan in Las Vegas -- it's great to be back!

With so much going on this week we have put together a number of resources to help you keep track of all the action. Watch this space over the next few days for important news announcements, and follow us on social media for real time updates from the exhibit hall, and from our general sessions on Tuesday and Wednesday, portions of which will be live-streamed from our Ignite presence on Twitter (@Ignite_Conf).
Here's a look at all the action from Ignite as we get underway. As always, you can see more on our official Ignite 2015 photo gallery on Facebook, which will be continuously updated throughout the week.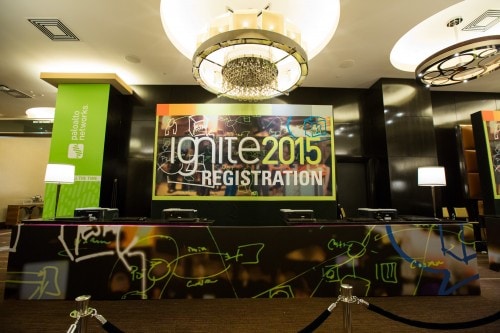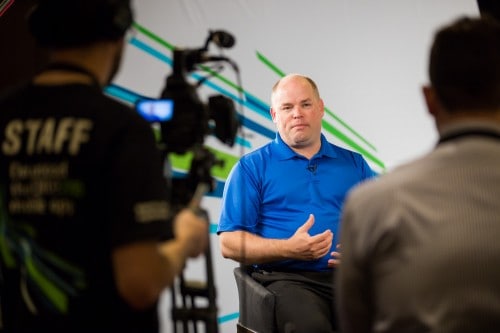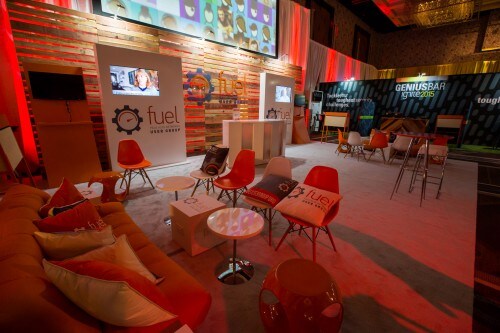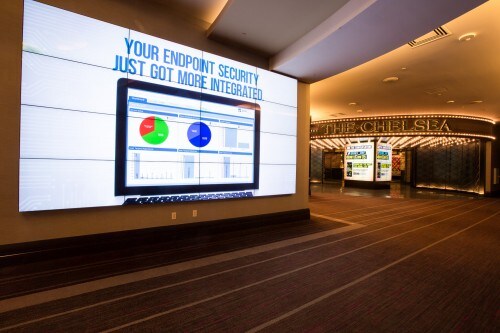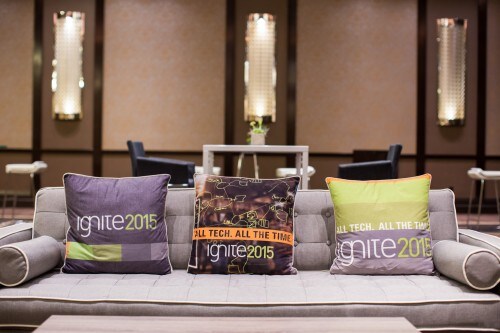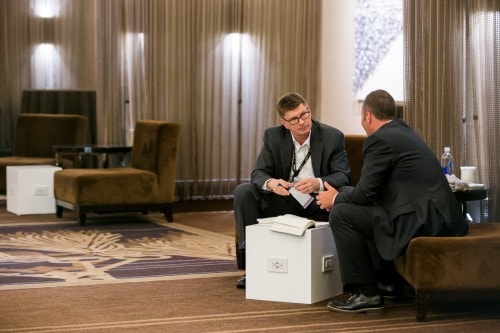 Off to a great start at @PaloAltoNtwks @Ignite_Conf by passing the CNSE6! Not bad for 8AM in Vegas.. #igniteconf15

— Ryan Wolfe (@somewolfe) March 30, 2015
Cosmopolitan Check-in #paloaltonetworks #IgniteConf15 #Cosmopolitan @Ignite_Conf @ The Cosmopolitan… https://t.co/2fZWqg0Um1

— Chad Raggio (@chadraggio) March 30, 2015
The @indeni team is headed to #igniteconf15! See you all there! @PaloAltoNtwks @Ignite_Conf pic.twitter.com/g8OUmoIzoZ

— indeni (@indeni) March 30, 2015
NET Source CTO @JMP_EBP is out at Palo Alto @Ignite_Conf this week. Feel free to chat him up, if you're out there. #igniteconf15

— NET Source Labs (@NETSourceSecure) March 30, 2015
#ICYMI We're on our way to @Ignite_Conf and can't wait to see you in Vegas: http://t.co/NybYer9kPc pic.twitter.com/rHUBK5LLRD

— Fuel User Group (@FuelUserGroup) March 30, 2015
Packing for @Ignite_Conf 2015 #ignitethrowback pic.twitter.com/XeJrG9kvdc

— Jason Loewen (@jason_loewen) March 30, 2015