Fuel User Group, the community for Palo Alto Networks users, is on the road this December to connect in-person at Spark User Summits, where like-minded cybersecurity professionals come together for a day of hands-on sessions, workshops, and peer networking.
Join us to meet with local cybersecurity professionals, hear exclusive Palo Alto Networks news, gain hands-on experience in guided workshops, and come away with actionable solutions and strategies to address your most challenging security issues.
Spark User Summits are open only to Fuel Members—sign up for your free membership today.
Spark User Summit Amsterdam: December 16
Register today to hear sessions about migrating to Palo Alto Networks, mobile security, and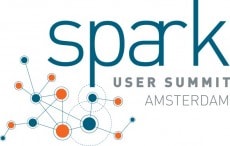 more.
December 16, 2015
8:30 a.m. – 5:00 p.m. 
NH Grand Hotel Krasnapolsky
Dam 9, 1012 JS Amsterdam, Netherlands
Spark User Summit Boston: December 18
December 18, 2015
8:30 a.m. – 5:00 p.m.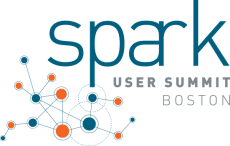 Showcase Live
23 Patriot Place
Foxborough, MA
We look forward to seeing you this December at these Spark User Summits.