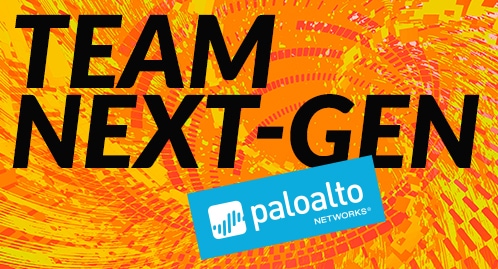 Technology is great. People are better. "People of Palo Alto Networks" celebrates the employees who preserve our unique culture of innovation and collaboration.
Episode 6
Palo Alto Networks Gives Back
Great companies are built by compassionate people willing to give back to their communities. Want to help Palo Alto Networks give back next year?
Watch the People of Palo Alto Networks series: