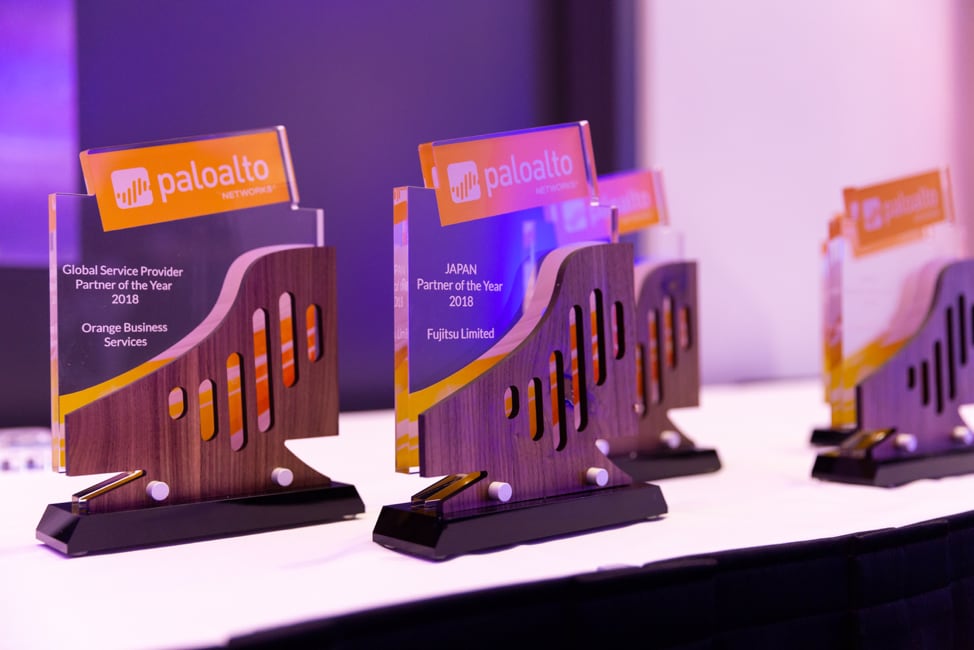 Last week, we held our annual Sales Kickoff (SKO19) in Toronto, Canada, which was filled with many opportunities for our employees and partners to learn, connect and engage.
While we had many reasons to recognize and celebrate the success of our team members at SKO19, I am fiercely proud to recognize our Global Partner Award winners of FY18 who demonstrated their commitment to helping our mutual customers meet their most challenging security needs with the Palo Alto Networks Security Operating Platform. We recognize these elite partners, selected out of 7,000 NextWave Partners globally, for delivering valuable business outcomes and guiding our mutual customers in their digital transformation.
And so, we recognize the best of the best, in their experience and performance: our Global Partners of the Year for 2018. Please join me in congratulating these nine award-winning partners, and the winners are:
Americas Partner of the Year: Optiv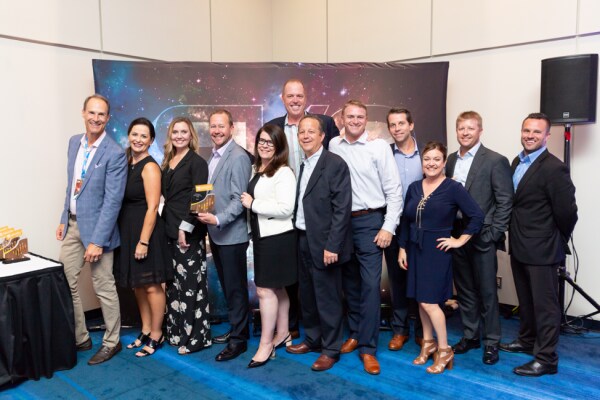 Asia-Pacific Partner of the Year: NEC Singapore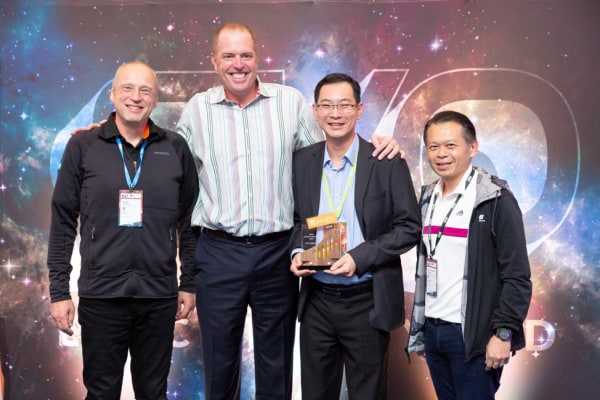 Europe, Middle East & Africa Partner of the Year: Dimension Data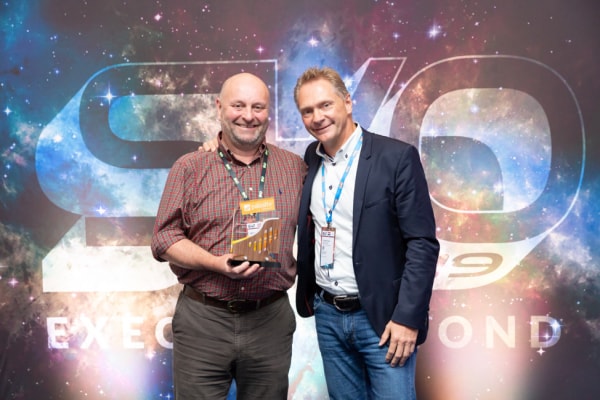 Japan Partner of the Year: Fujitsu Limited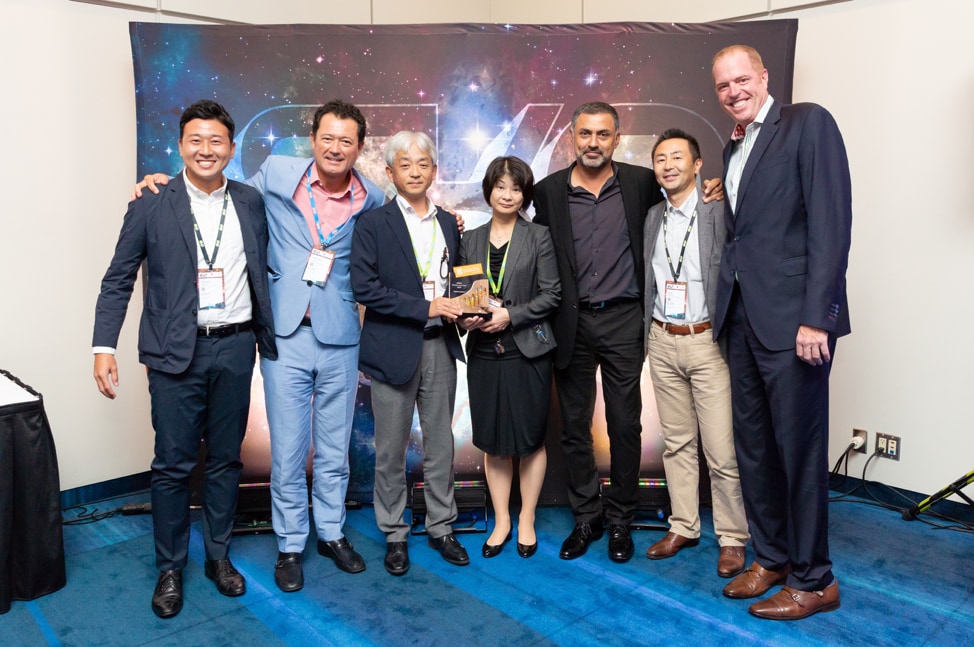 Global Distribution Partner of the Year: Arrow Enterprise Computing Solutions, Inc.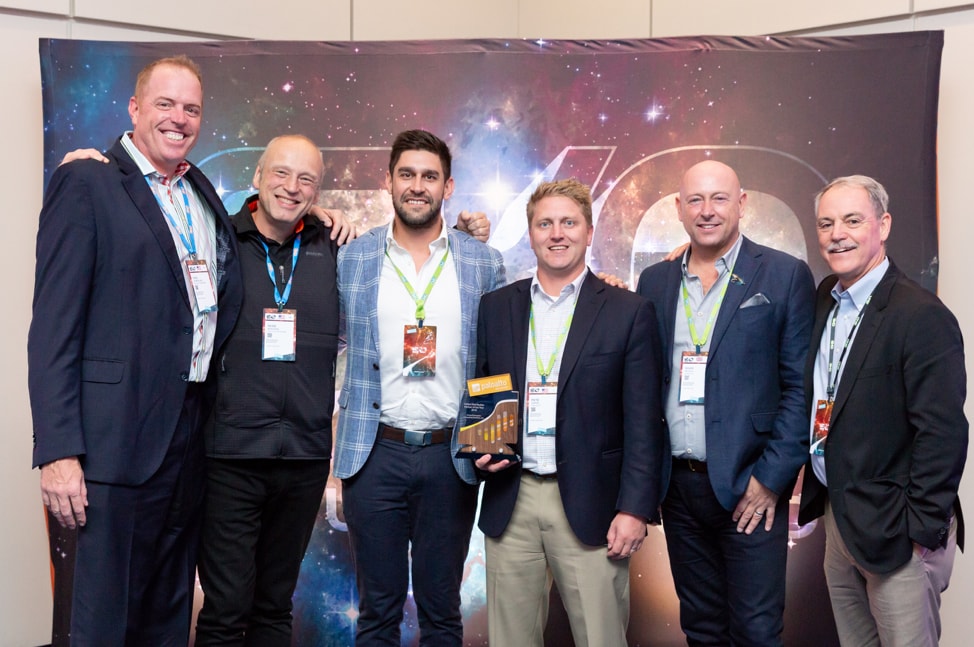 Global Service Provider of the Year: Orange Business Services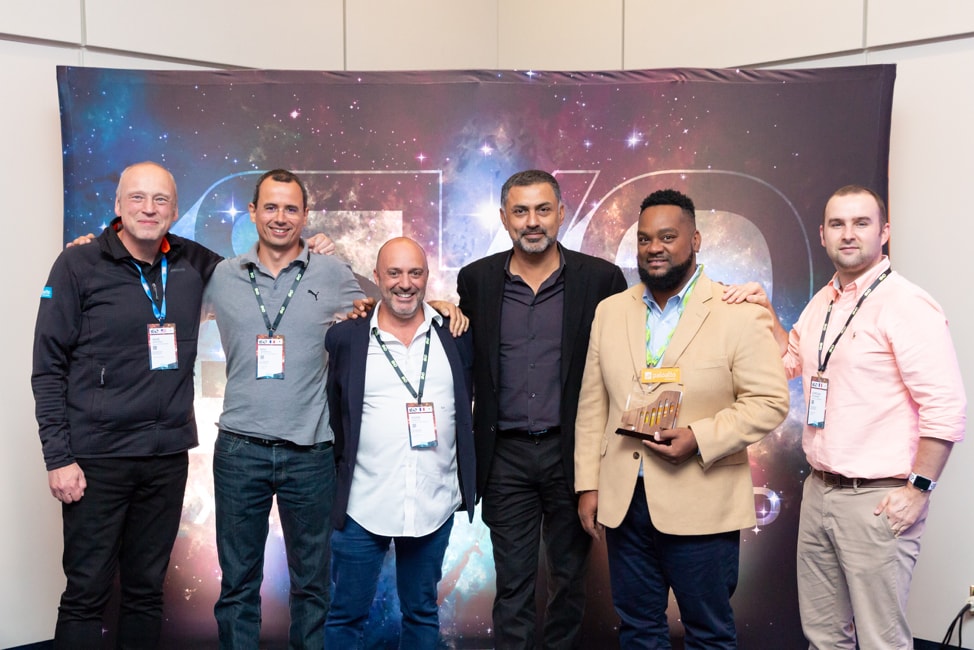 Public Cloud Specialized Partner of the Year: LightStream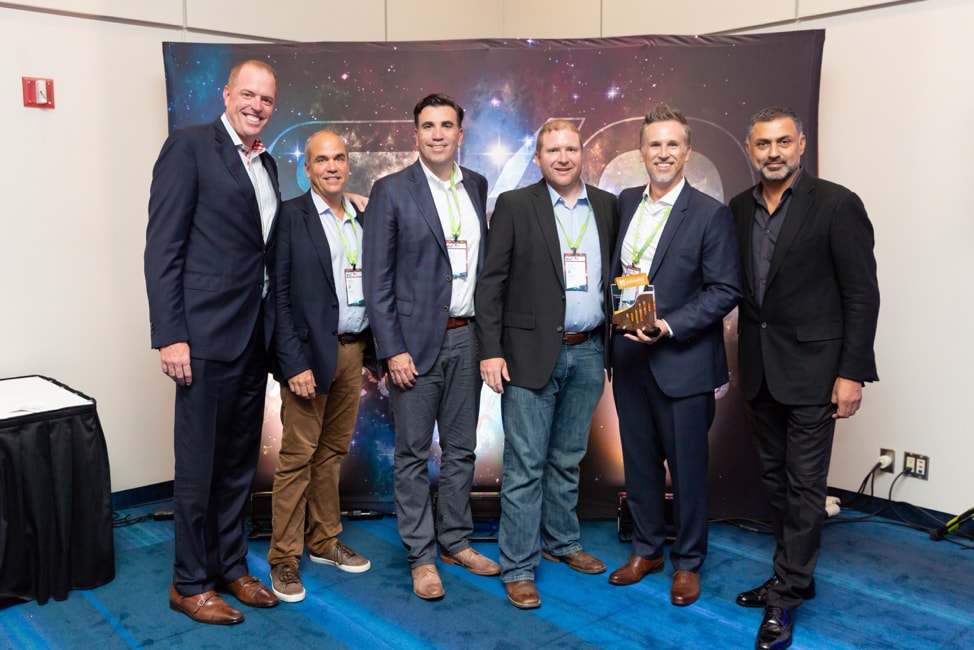 Global Systems Integrator of the Year: Accenture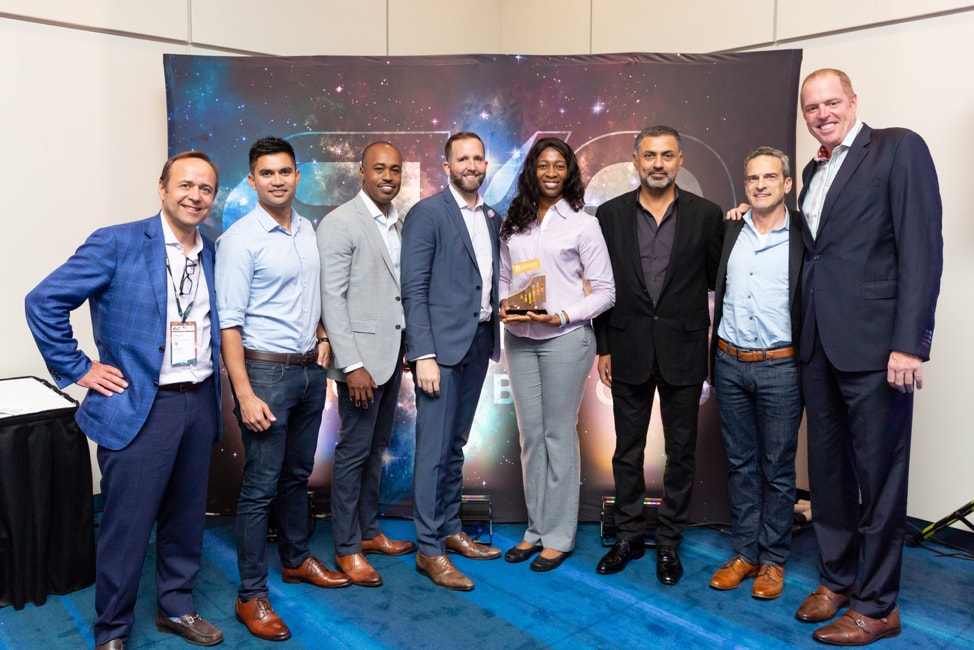 MSSP Specialized Partner of the Year: Interoute