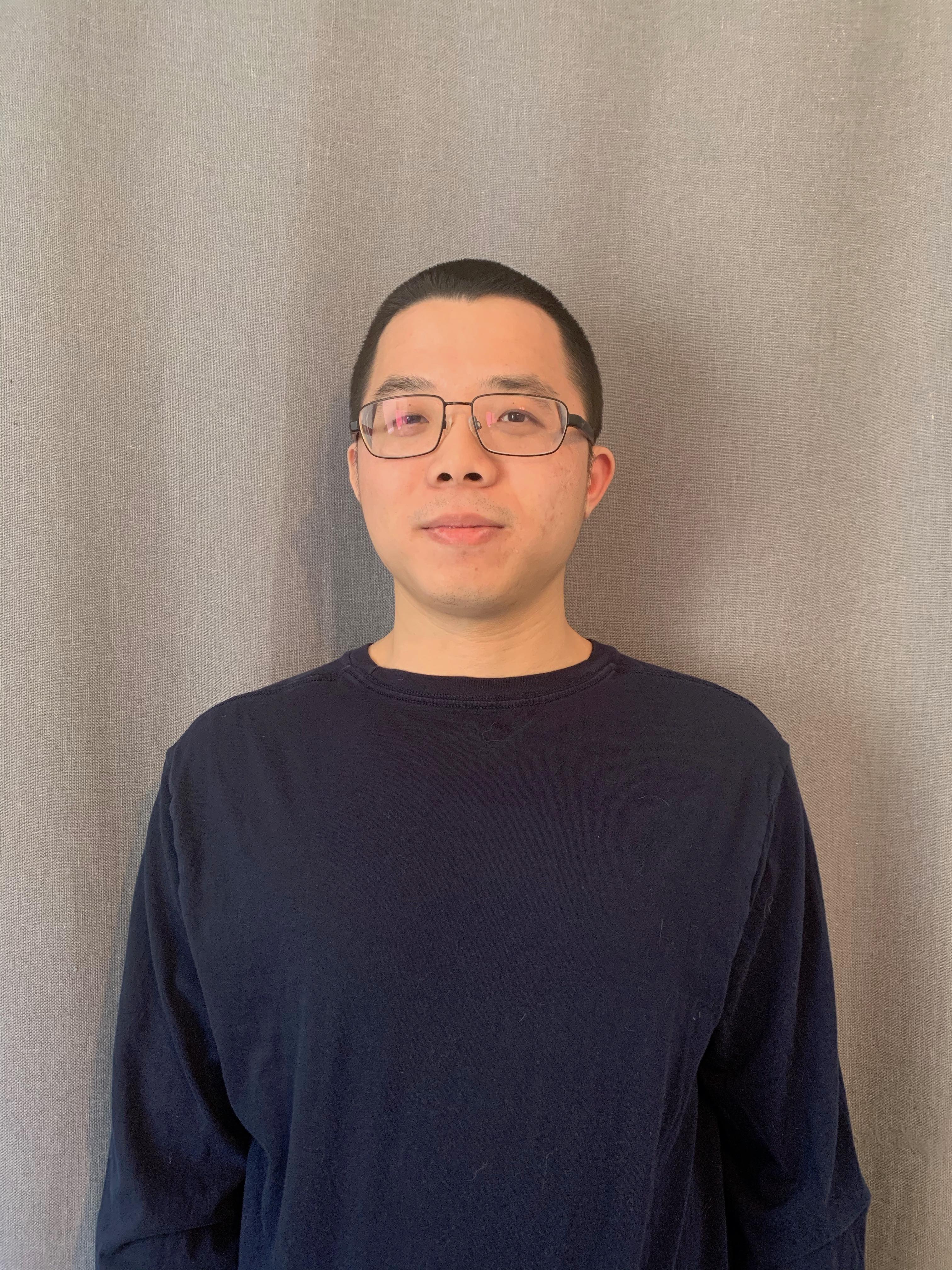 Palo Alto Networks is proud to announce that Microsoft has recognized Zhibin Zhang, a principal researcher for Unit 42, on their MSRC Security Researcher Leaderboard for Q1 2020.
Zhang leads a team dedicated to monitoring and covering critical and popular software vulnerabilities. Over his four-year tenure at Palo Alto Networks, he has been credited with discovering numerous critical vulnerabilities in the Adobe ecosystem. Zhang's more recent work has focused exclusively on vulnerability research around Microsoft products.
Microsoft has recently expanded their efforts of recognizing security researchers who report vulnerabilities through Coordinated Vulnerability Disclosure. Their MSRC researcher recognition programs allows researchers to earn points for their contributions and be recognized in public leaderboards and rankings. Each valid vulnerability reported to the Microsoft Security Response Center receives points based on the severity and impact of the vulnerability. 
With significant contributions and CVE generation over the last quarter, Zhang joins the ranks of fellow Unit 42 researchers Gal De Leon and Bar Lahav, who were previously recognized in Microsoft's annual list of the Most Valuable Security Researchers. For several of the contributions that led to his inclusion in the Q1 leaderboard, Zhang was assisted by fellow Unit 42 researcher, Bo Qu.
"It's a tremendous honor to be recognized on the latest MSRC Security Researcher Leaderboard," said Zhang. "This recognition is a testament to the whole team's continuing dedication to produce in-depth research to prevent successful cyberattacks."
According to Microsoft, each quarterly leaderboard recognizes the security researchers who ranked at or above the 95th percentile based on their total points. This quarter's leaderboard reflects point values with the following:
Vulnerabilities that have been submitted and assessed by the MSRC team between January 1, 2020 and March 31, 2020

Any vulnerabilities that were submitted between October 1, 2019 and December 31, 2019, but assessed after January 1, 2020
Last year, Unit 42 also won first place as a top Zero-Day vulnerability contributor and tied for third for top vulnerability contributor as part of the Microsoft Active Protections Program (MAPP) Contributing Partners awards. We are proud of the continued efforts made by our threat intelligence research team as they continue to leave a positive impact on the security ecosystem.
To stay up-to-date on the latest research from Unit 42, check out their threat intelligence blog.