Live in-person Boston event with Prisma Cloud showcasing the industry's most comprehensive Cloud-Native Application Protection Platform (CNAPP) with breakout and theater sessions, demos, CTF games, parties, prizes, and more.
We've Got Three Days of Fun Prepared for You in Beautiful Boston!
Join our Prisma Cloud and Palo Alto Networks security leaders at AWS re:Inforce Boston this July 25–27, 2022, to celebrate and learn about cloud security. We have an exciting series of activities lined-up to give you everything you need for today's modern cloud security.
Monday, July 25: DevSecParty at City Tap House in Boston Seaport 7pm – 10pm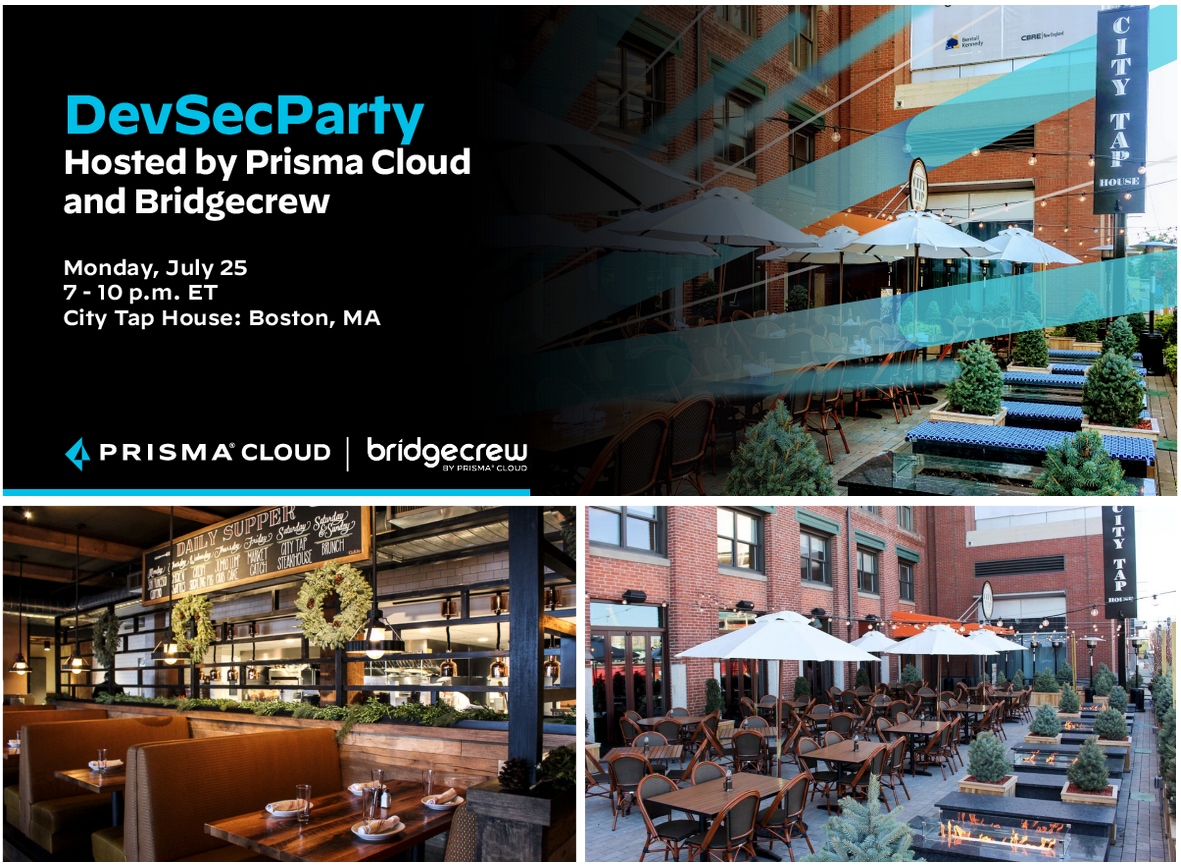 Celebrate with Prisma Cloud and Bridgecrew! We're kicking off AWS re:Inforce with cocktails, craft beers, and networking with a memorable evening at nearby City Tap House located within the lively and redeveloped Boston Seaport District and with outdoor seating. Choose from more than 100 beers—everything from local craft beers to exceptional international finds—and enjoy a creative menu of regional American gastropub cuisine. Since this is a private event space is limited, so be sure to save your spot by registering here and we look forward to celebrating with you there!
Tuesday, July 26: Dive Deep with John Morello, Prisma Cloud VP of Product in our "Integrated and Automated: Securing Every Stage of Cloud Adoption" Breakout Session 11:30AM, Level 2, Room 258C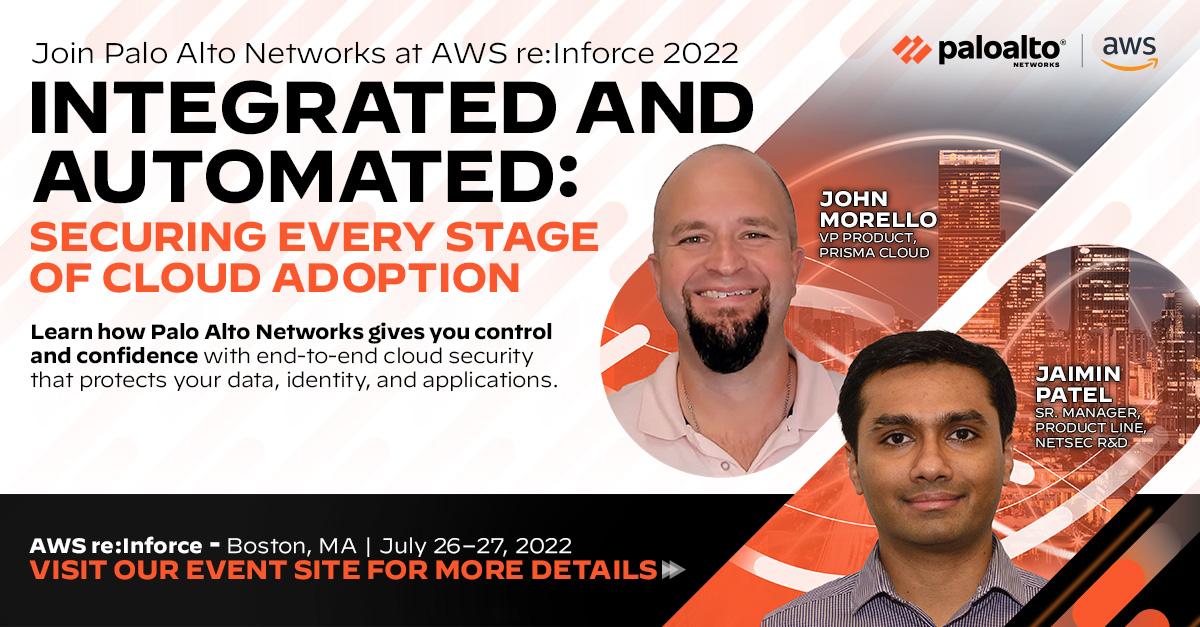 Tuesday, July 26: Enjoy Deluxe Bar Beverages 3pm – 5pm
After learning about Prisma Cloud with John Morello, head over to the nearby Palo Alto Networks both #202 where we'll be hosting a drinks happy hour that is open to all expo attendees with a deluxe bar, free pilsner drinking glass to take home, and trivia fun with special swag for winners.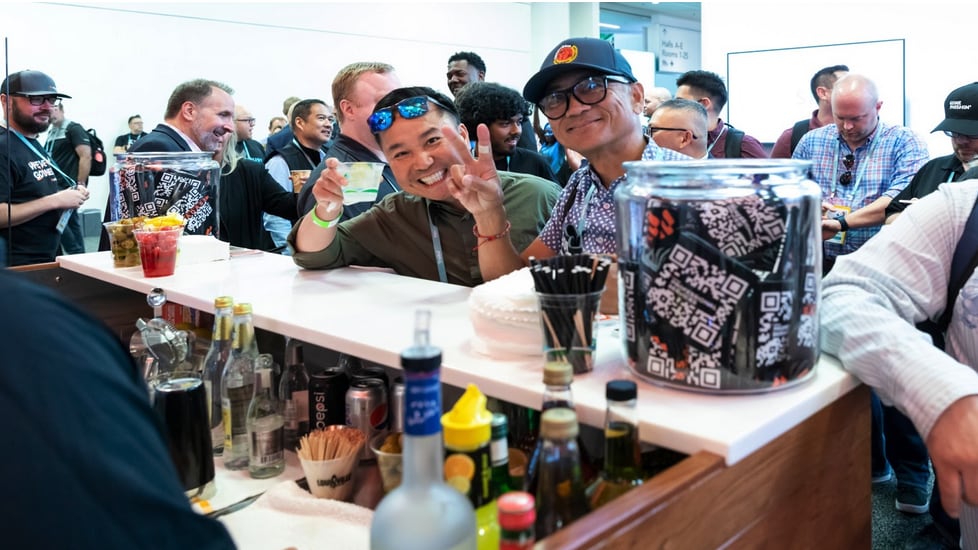 Tuesday & Wednesday, July 25–26: All Day Prisma Cloud Demo Sessions
Join Prisma Cloud at Booth #202 for Prisma Cloud personalized product demos from knowledgeable Prisma Cloud Security Architects during the conference.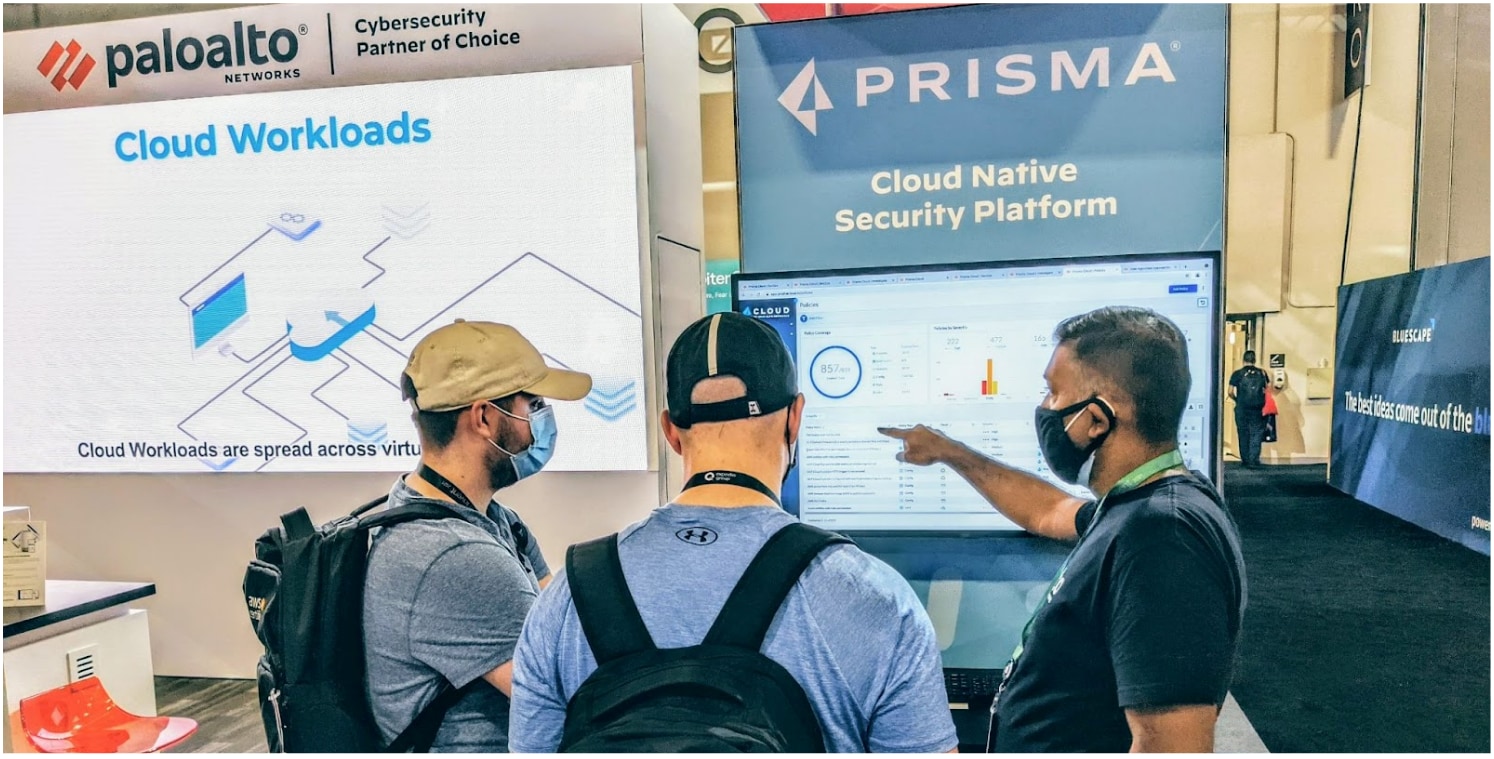 Tuesday & Wednesday, July 26–27: All Day Prisma Cloud In-Booth Theater
Taking place throughout the conference, join Prisma Cloud and Palo Alto Networks at Booth #202 to enjoy security theater content delivered by Prisma Cloud subject experts on topics like full-lifecycle agentless cloud security, Zero Trust for cloud identities and permissions, and supply chain risks in infrastructure as code (IaC).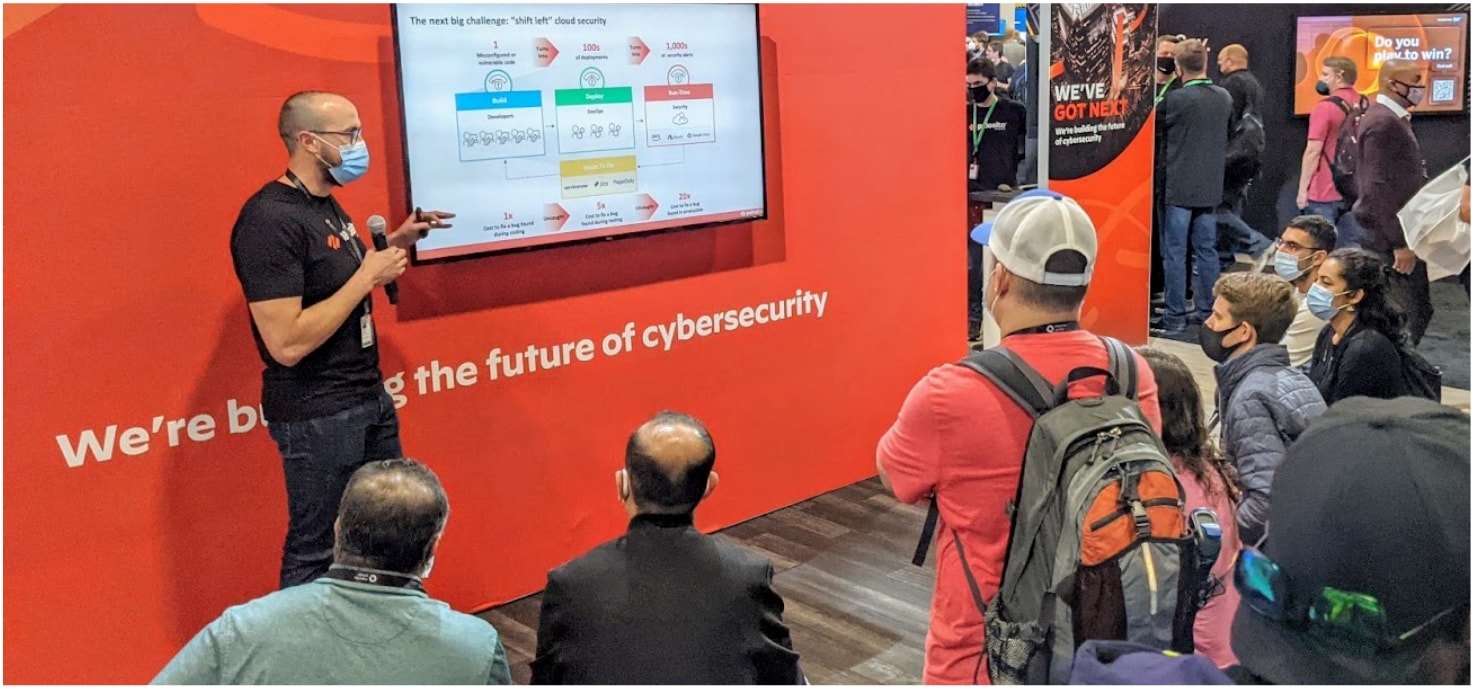 Tuesday & Wednesday, July 26–27: Prisma Cloud DevOps ​​Capture-The-Flag Workshop Challenge with Taylor Smith
You've inherited insecure IaC templates and now you're on a mission to securely deploy them. Gain hands-on experience with AWS DevOps and Bridgecrew by Prisma Cloud to see if you can win by successfully deploying IaC through an automated DevSecOps pipeline.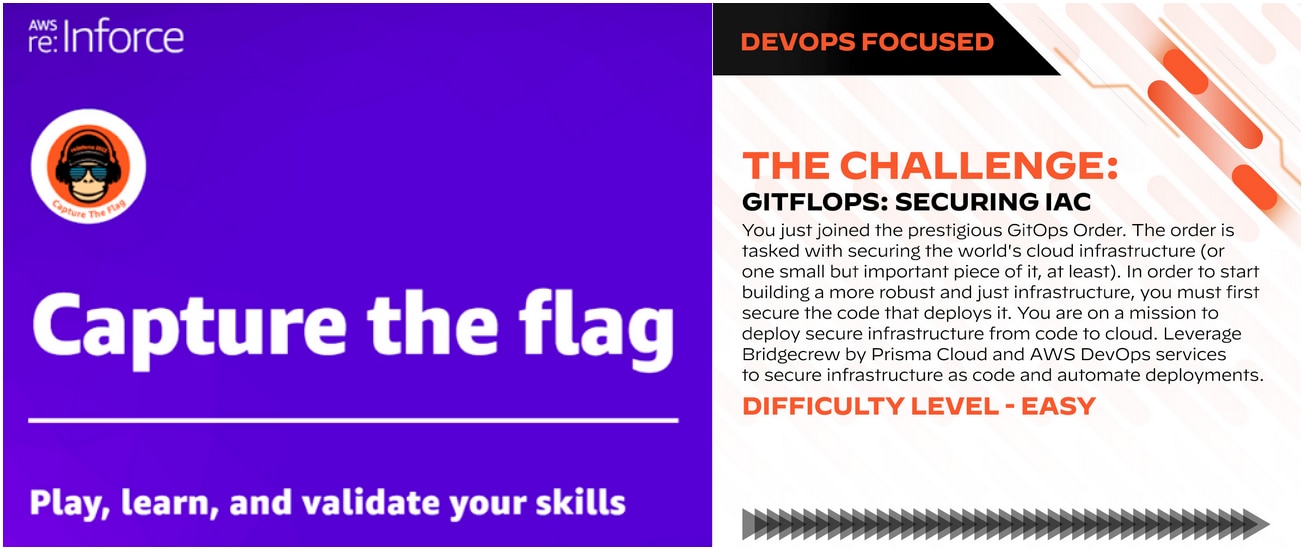 Wednesday, July 27: Drink Tasty and Beautiful Foam Art Coffee 7:30am – 3pm
Not to be outdone, on Day 2 at AWS re:Inforce Prisma Cloud is helping you wake up by hosting our own free coffee cart at our Booth #202 that is open to all expo attendees with Barista service and picture-worthy foam art beverages.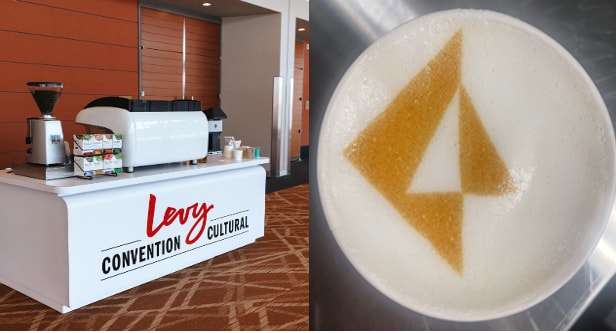 Tuesday & Wednesday, July 26–27: Free PediCab Rides for Everyone!
Prisma Cloud has hired out a local pedicab company to drive you around and give you free rides to and from the Boston Convention Center. Be on the lookout for Prisma Cloud-branded pedicabs and get where you're going without walking in the summer heat!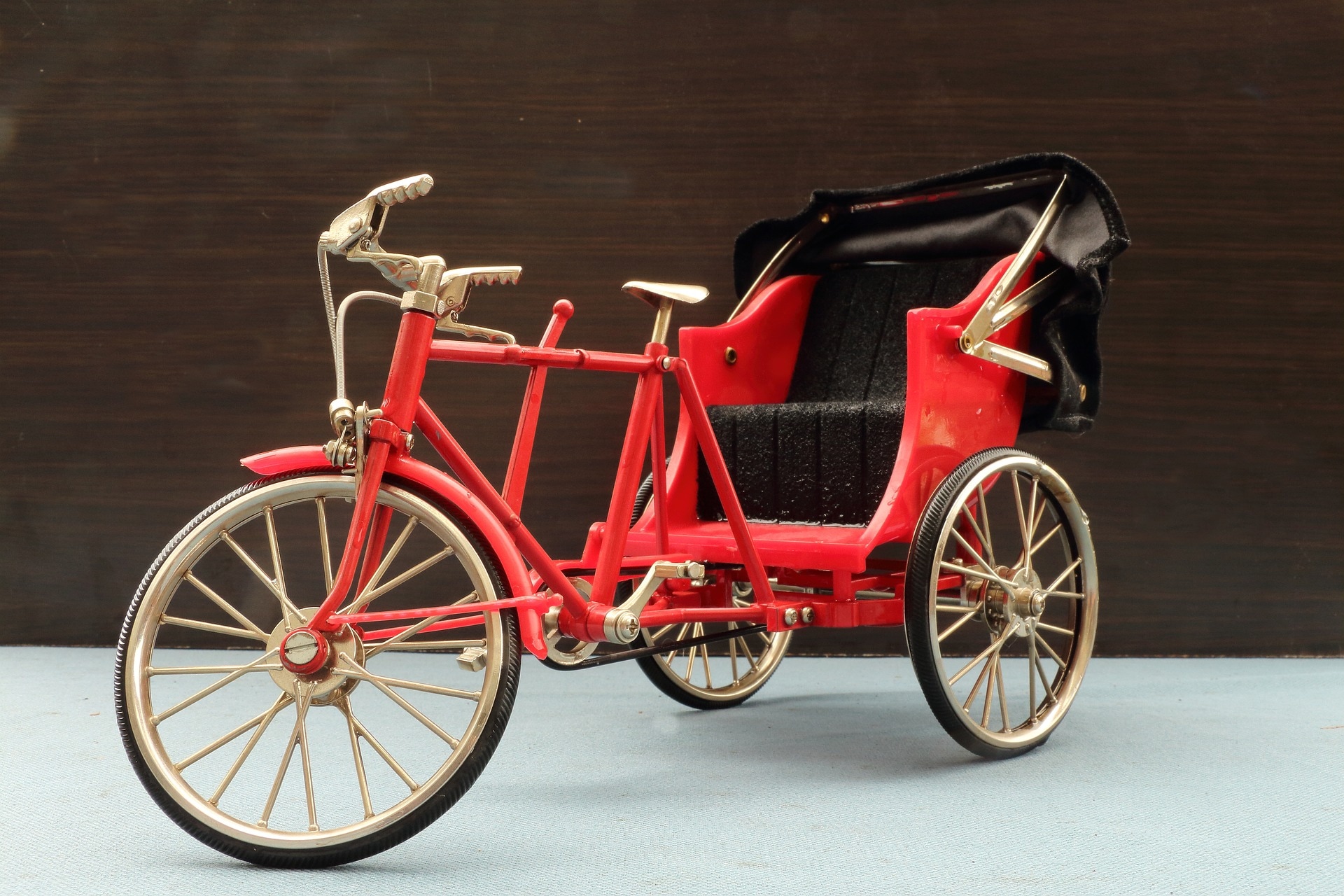 In-Person Meeting Requests: Visit with Prisma Cloud at AWS re:Inforce
Seamless customer or partner engagement is important to our organization because they are the building blocks of customer experience and relations. Please schedule a meeting with our Prisma Cloud subject matter experts, executives, sales, or other professionals who can best support you. We'll send you a notification with meeting details as soon as possible.
Join Prisma Cloud in Historic Boston at AWS re:Inforce 2022!
Visit Booth #202 at AWS re:Inforce in Boston to chat with a Prisma Cloud expert, attend in-booth presentations and breakout sessions, and also experience personalized demos of Prisma Cloud.
Make sure you register right away for AWS re:Inforce and take advantage of beautiful sunny days, warm nights, and this event's excellent waterfront location to learn, try, and get hands-on with Prisma Cloud by Palo Alto Networks.
Join us in Boston and experience how Prisma Cloud is rising to the challenge of modern cloud security, innovating ahead of cloud threats, and defining what it means to be a trusted Cloud Native Application Protection Platform (CNAPP) for our worldwide customers.