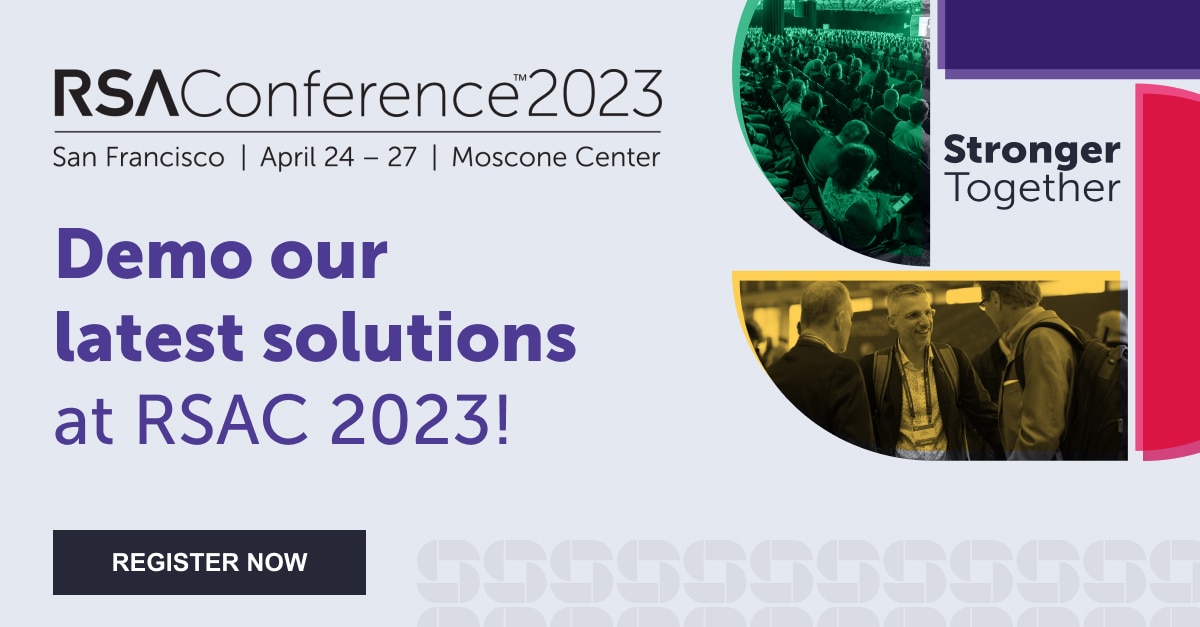 Join Prisma Cloud at RSA Conference April 24-27 in San Francisco
Don't miss the breakout and theater sessions, demos, CTF games, parties, prizes, and more. Come to San Francisco or join us online as we showcase the industry's most comprehensive cloud-native application protection platform (CNAPP) at RSA Conference from Apr. 24 – 27.
In the cybersecurity industry, no one goes it alone. We build on each other's diverse knowledge to create the next breakthrough — exchanging ideas, sh...