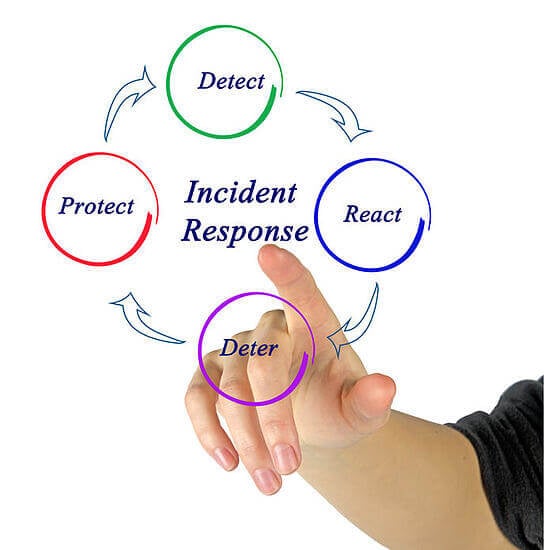 If your organization depends on its data to carry out normal business operations, you probably can't afford to go without an incident response program. A comprehensive incident response plan will provide your business with certain core elements that are relatively straightforward, but essential to security and overall business continuity in any data-driven business climate.
This article by Michelle Fleury takes a look at the critical processes within an incident response program that may be easily implemented in your organization. In summary, implement these critical processes to keep your business data safe during a disaster:
Investigate the background details surrounding the incident
Collaborate with incident response team
Develop, disseminate, and implement a resolution
Track and analyze information gleaned from an audit of the incident events
Setting up an incident response program can be a relatively straightforward process.Follow these steps to set up a structured response system that is based on consistent incident analysis, research, and action:
Identify a leader: choose a team member that has comprehensive knowledge of your business and is a proven problem solver.
Assemble a team to support the incident leader, and clearly define each member's roles and responsibilities.
Formulate and draft consistent incident response processes and establish documentation and audit parameters.
Understand and address any capability gaps relative to the incident response process and create a plan to address those gaps over time.
Analyze an audit report of incident-specific details and events that occurred during the response.
Conducting an audit of the events that took place during an incident and performing a post-disaster analysis of the information that is collected during this phase can lead to a more thorough response in the future—one that affords a more efficient investigation and response over the long haul.
Cortex XSOAR is a security operations platform that combines intelligent automation with collaborative, human social learning, and analytics. If your organization is looking to scale resources, improve incident response, and capture evidentiary support for a more creative and productive business experience, sign up for our Free Community Edition now.