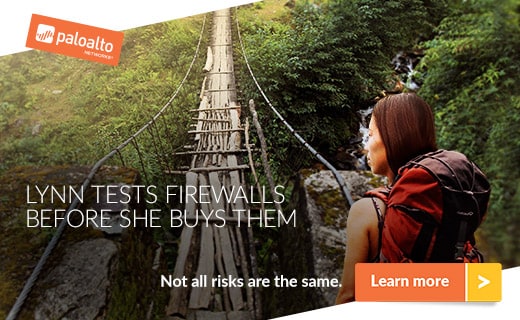 5 Critical Mistakes to Avoid: Choosing an NGFW With a Steep Learning Curve and Minimal Support
This post is part of a blog series where we dive into the five critical mistakes to avoid when evaluating a next-generation firewall. Avoid these, and you'll be well on your way to picking the right next-generation firewall.
How will you know if the NGFW you're considering is the right one for your organization? The safest bet is to test it. But when evaluating and selecti...