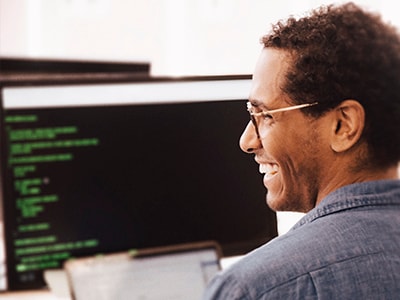 Palo Alto Networks and Accenture Make Security Intelligence Actionable
To respond effectively to threats, security teams first need to recognize them as such—and that's becoming harder than ever. With cybercriminals switching IP addresses and domains after every attack, customers need context for current incidents and insights into the next potential attack.
Meanwhile, false positives from disparate systems across the environment swamp the SOC, creating "alert fatigue," and making it all too easy for real ...