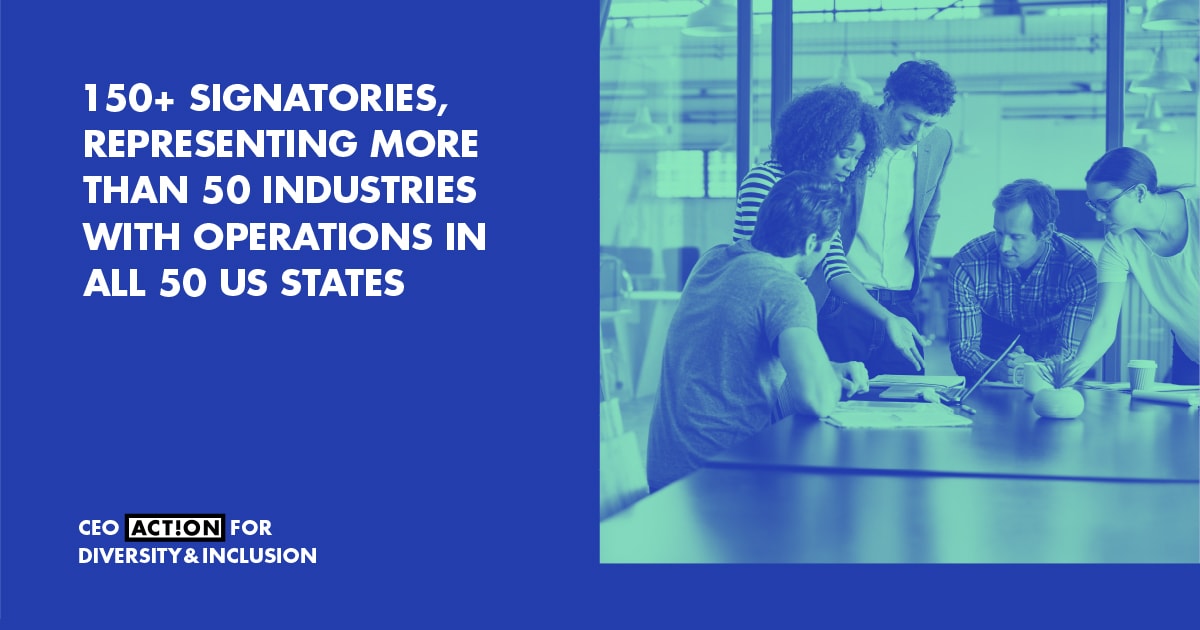 The Power of Leading From the Front: Encouraging Industry-Wide Diversity and Inclusion
At Palo Alto Networks, we believe a diverse and inclusive culture with people of different backgrounds, thoughts and ideas is instrumental in finding the most creative and effective solutions to the toughest cybersecurity challenges organizations around the world face today. This belief is an essential underpinning to achieve our mission of protecting our way of life in the digital age.
We have made significant strides in this mission, not just in the development of our next-generation...