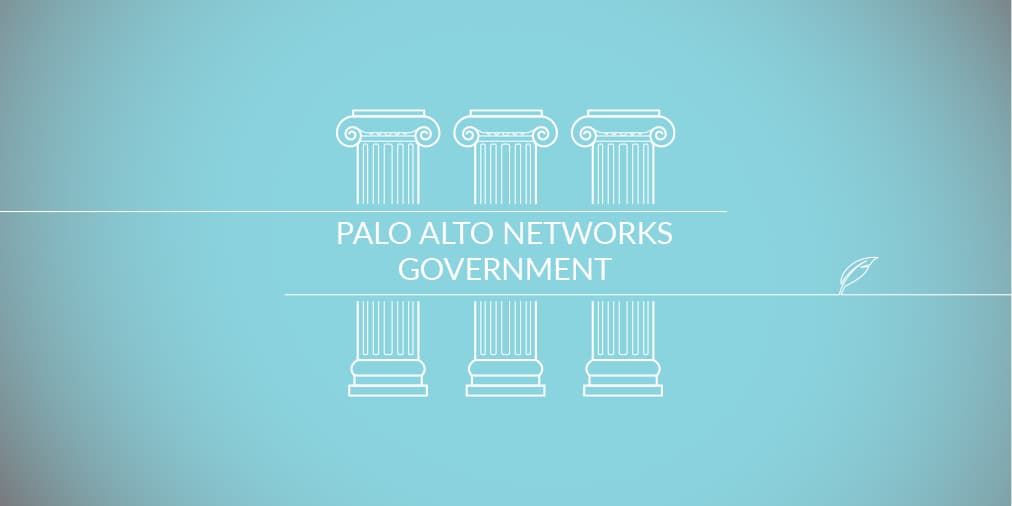 Customer Spotlight: Ada County Government Gives Palo Alto Networks Vote of Confidence
Home to both scenic and cultural points of interest, Ada County comprises six cities in southwestern Idaho, including the state's capital, Boise. With a population of over 440,000, Ada County is the most populous county in the state and home to 11 government departments and seven elected offices.
Because of its size, Ada County government was challenged with enabling a wide range of network access privileges while protecting vital network asset...