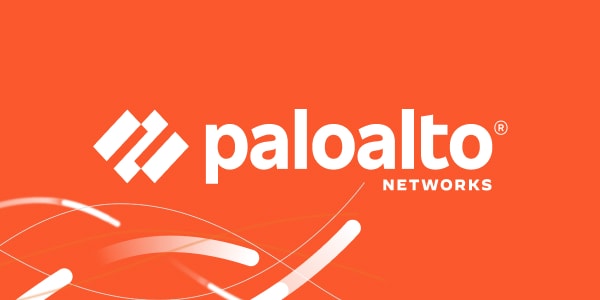 How Traps Protects Against Astrum
Astrum is a relatively old exploit kit (EK) that is also known as Stegano EK. We noted in January 2017 how Stegano/Astrum had reappeared in recent months and talked about how Traps protects against it.
Since then, researchers have seen Astrum updated with new specific countermeasures that target security products and seek to evade detection, making i...