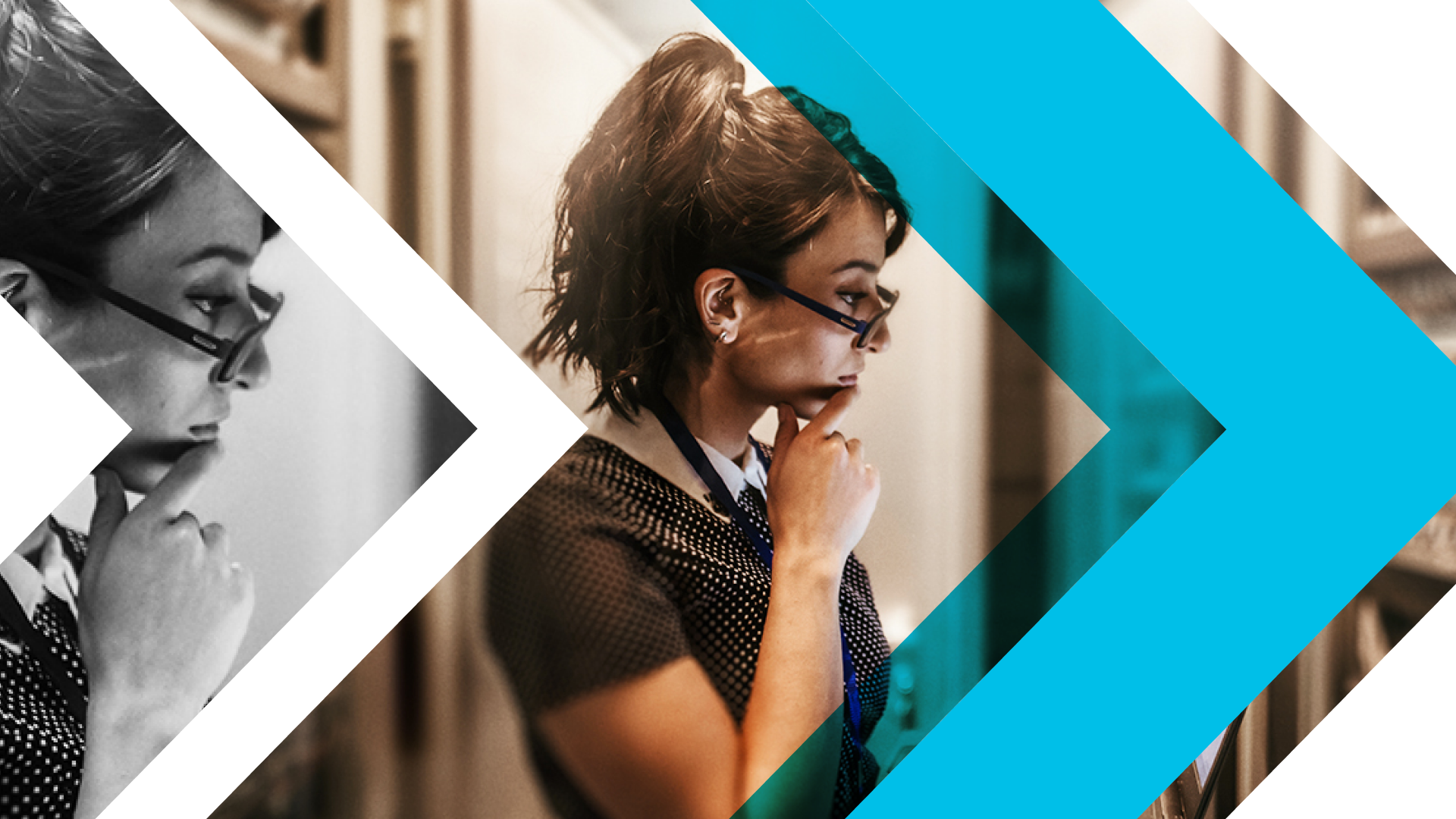 Agentless vs. Agent-Based Security: How to Use Them to Stay Secure
The cloud computing industry will see a staggering compound annual growth rate of over 15% through 2028 when its market cap is expected to exceed $1 Trillion, according to a report from Facts & Factors. With 90% of organizations utilizing the cloud in some capacity, companies worldwide are opting for the power and flexibility of cloud computing. 
The risks associated with creating new products and services on the cloud, though, are also growing....