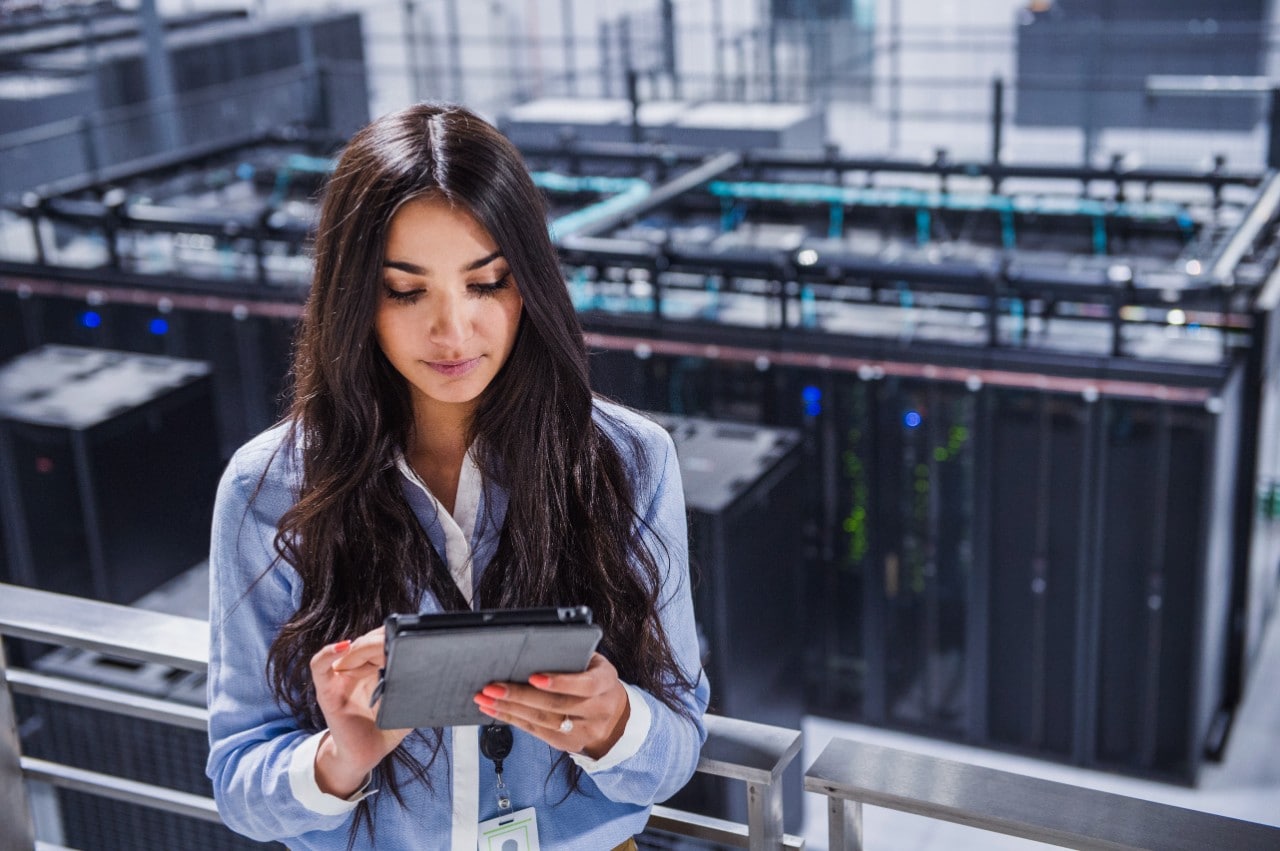 SASE Converge '23 Showcases the Potential and Impact of AI-Powered SASE
The strong force of distributed resources is shaping today's organizations – workers are hybrid and applications are increasingly moving to the cloud. While this creates an opportunity for businesses to innovate and scale faster, it exposes them to a new generation of evasive and unique attacks.
Organizations have been adopting Secure Access Service Edge (SASE) at an unprecedented pace to address this new reality of work. Prisma SASE is a glob...