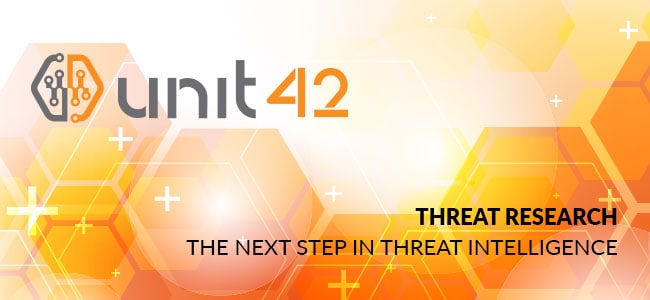 Analysing a 10-Year-Old SNOWBALL
Much has been written about the malware toolkit dubbed Animal Farm which is made up of several implants known as Babar, Bunny, NBot, Dino, Casper and Tafacalou. Some of these tools have been used in past attacks against organizations, companies and individuals.
One of the first tools believed to be used by this adversary to target a potential victim is Babar, also known as SNOWBALL. Previous samples of SNOWBA...