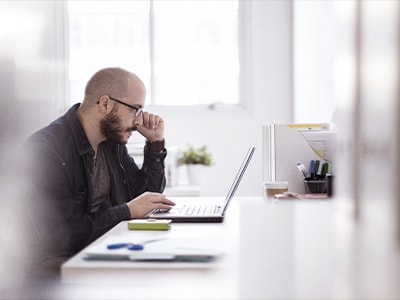 Classify and Prioritize Risks with Deep Application Context
In complex cloud-native environments, security teams must protect an increasing number of applications. Limited resources make prioritizing and contextualizing cloud security risks a challenging task, especially when aligning them with the appropriate applications.
Compounding the problem, teams often lack insight into the applications they need to protect. Without knowing each application's functionality, associ...