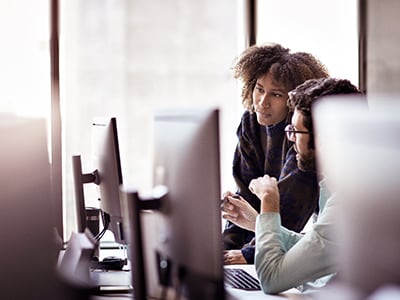 Prisma Cloud Announces Software Composition Analysis (SCA) To Help Organizations Proactively Address Open Source Risk
Modern applications are more interconnected than ever with the delineations between each cloud-native code component – infrastructure as code (IaC), Kubernetes manifests, open source packages and container images. But the way most organizations approach cloud-native security is still siloed. Stitching point solutions together requires extensive resources and inevitably leaves coverage gaps.
Gartner estimates that "by 2025, 70% of organizations will consolidate the number of vendors securin...