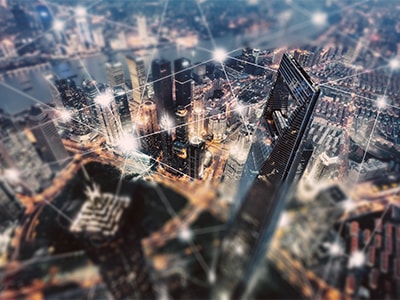 Elevating SASE Availability with Multi-Cloud Redundancy on Prisma Access
Welcome to our first installment of "Architecture Matters," a monthly blog series featuring Prisma SASE product engineers and their insights on the technology and innovation powering Prisma SASE products and services. Today, the team provides an in-depth look at the new multi-cloud redundancy capabilities available within Prisma Access. 
Palo Alto Networks helps organizations all over the world make the transition to Secure Access Service Edge (SASE) and Security Service Edge (SSE) wit...