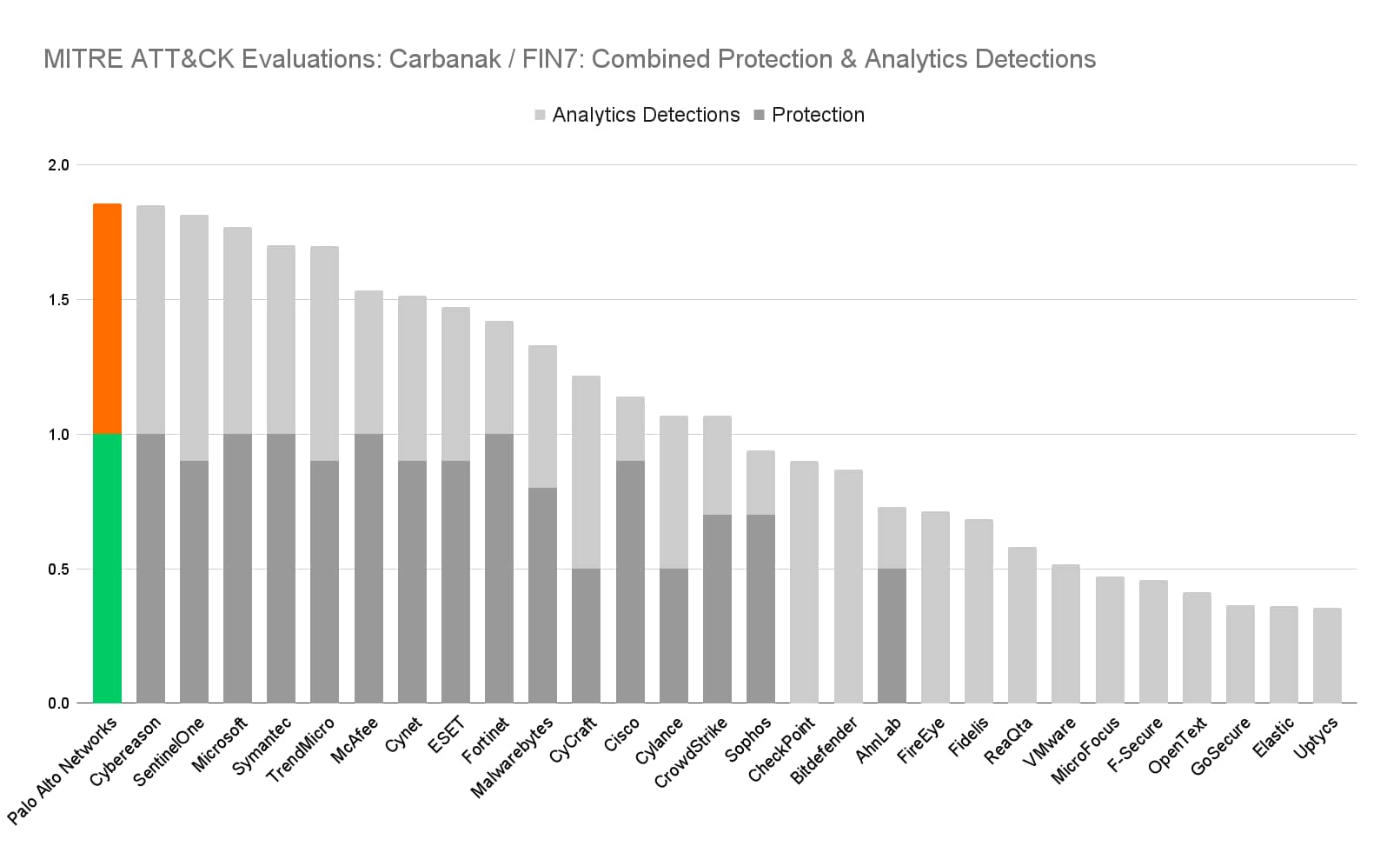 Correlation, Curation, and Completeness: What MITRE Results Can Tell Us About the Value of Data
Recently, MITRE Engenuity published the third round of the MITRE ATT&CK evaluations, which explored the tactics, techniques and procedures (TTPs) leveraged by the Carbanak and FIN7 threat groups. As you may have read, Cortex XDR achieved the best overall combined protection and detection in the evaluation.
Studies like MITRE are valuable in shedding light into the deeper elements that make the difference in how successful we as Analysts are at effectivel...