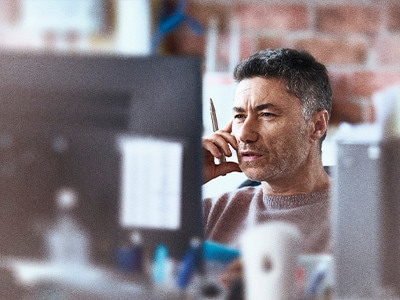 Enhancing Cloud Security: Streamlining AWS CloudTrail With Prisma Cloud
Prisma Cloud can evaluate the security posture of your cloud estate. This is done by comparing your cloud assets to policy and alerting on deviations.
The cloud operations team has already tuned the environment to meet security requirements and conform to policy. It's been quiet for several weeks, bu...