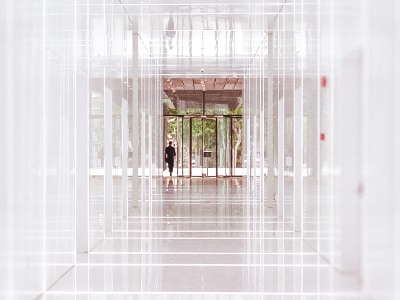 Securing AWS Fargate Tasks from Vulnerabilities and Web App Attacks
At Prisma Cloud, we work hard to maintain pace with the latest industry advances in cloud workload technology to ensure we can support customers as they adopt them. One technology in particular where we have seen rising adoption rates has been with AWS Fargate.
Recognizing the current importance and potential future needs for this service, Prisma Cloud now provides an easy-to-deploy option for Defenders to pr...