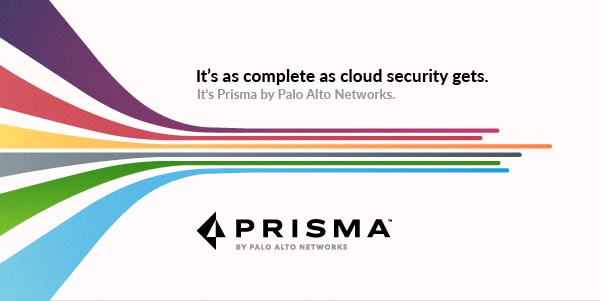 Palo Alto Networks to Integrate VM-Series and Prisma Cloud With AWS Outposts
Palo Alto Networks today at AWS re:Invent 2019 said it intends to integrate VM-Series virtual firewalls and Prisma Cloud, the industry's most complete Cloud Native Security Platform (CNSP), with AWS Outposts, a new service from Amazon Web Services, Inc. The planned integration will expand on the strategic partnership between Palo Alto Networks and Amazon Web Services.
AWS Outposts addresses the reality that hybrid cloud environments are the data centers of the future...