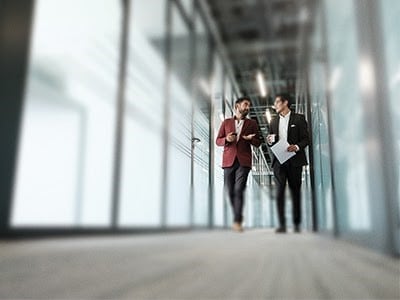 Fortify Mobile Endpoint Security with Cortex XSOAR and Zimperium zIPS
60% of enterprise endpoints today are mobile, and the trend towards adding more personal devices and mobile applications is only growing. As organizations settle into this rapid expansion of the attack surface, they need effective solutions to keep pace with the overwhelming volume and complexity of mobile threats.
To best protect their system, security and IT teams must adopt advanced mobile threat detection platforms. Security teams can better understand their ...